Phone explodes and causes panic at an office: all caught on video
35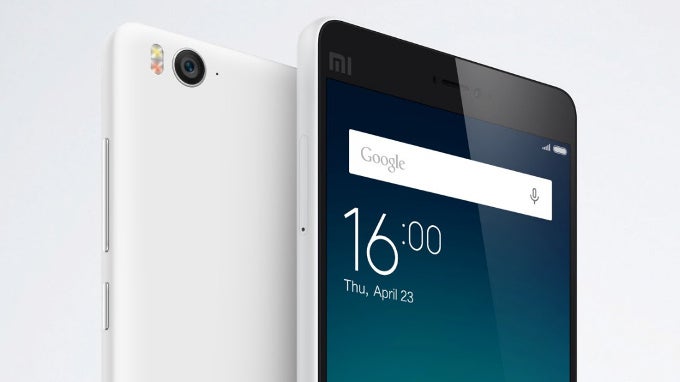 We've all heard those stories about phones exploding while on the charge, but it's quite the rarity to see such an explosion recorded on video.
If you've ever been curious to see how it all looks like, now you have a chance. In a rare video, an Indian man, Ajay Raj Negi, was captured using his phone - a Xiaomi Mi 4i - in what looks like a regular usage when the device explodes in the office causing quite the panic and stir.
"I was like usually using my MI4I phone sitting at my desk in office ... I could have lost my life or my arm or maybe people around me also could have come in the wrap of the disaster that happened,"
Ajay Raj Negi posted on Facebook.
The phone was purchased on Indian Amazon equivalent Flipkart, meaning it was bought via an official and well-established seller. It's no surprise that the man wants an explanation from Xiaomi about this incident, as this could have been a way more serious accident.