Pegatron blames slumping Apple iPad mini sales for lower revenue
9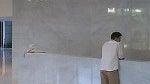 Citing falling demand for the
Apple iPad mini
, Pegatron Corporation said it expects to report a
25% to 30% drop
in second quarter consumer electronics revenue from the first quarter. This makes it the largest sequential decline in revenue over the last 6 quarters. The company had reported a 37% decline in revenue from the the third quarter of 2011 to the fourth quarter of that year.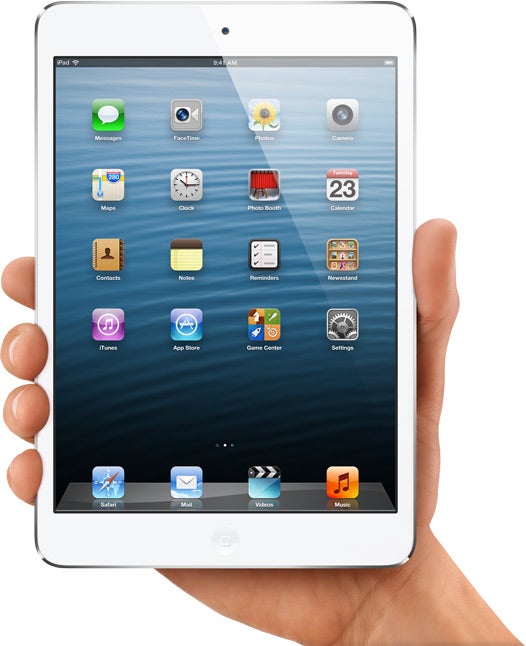 Demand for the Apple iPad mini is said to be declining
Pegatron CEO Jason Chang said that the fall off in revenue attributed to the iPad mini "
is more on demand, while price has been stable
." Chang added that the problem is "
Not just tablets, also e-books and games consoles, almost every item is moving in a negative directio
n." Amid competition from Android tablets, all of Apple's slabs have been experiencing a
sharp drop
in market share. According to the latest data from IDC,
the Apple iPad had a 39.6% share of the global tablet market
in the first quarter, down from a 58.1% share in the same quarter of 2012. At the same time, Samsung saw its share of the worldwide tablet market increase from 11.3% to 17.9%.
Pegatron's fortunes in the consumer electronic business are heavily dependent on sales of the Apple iPad mini, with the 7.9 inch slate accounting for
more than half
of the company's revenue in the sector. The
Apple iPhone 4S
accounts for a majority of sales in the company's communications division. Pegatron isn't the only company in the business experiencing a drop in revenue. Hon Hai, the largest electronics manufacturer in the world, and the company that assembles the
Apple iPhone 5
and other Apple products, last month reported a 19% drop in revenue. That was the largest decline for the company's top-line in 13 years.
source:
Bloomberg