Patents reveal Apple might be working on a hand gesture technology that would interact with games, TVs and what not
9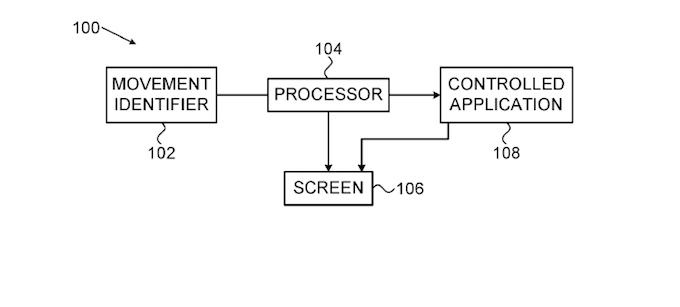 The USPTO has published an Apple-owned patent this Thursday, describing an interface that would allow users to control electronic devices through hand gestures. While the patent images do not reveal anything interesting about the claimed technology, beyond a circuit scheme for the interface, the document makes a specific mention of exciting intended uses, namely: controlling computer games, consoles and home appliances, interacting with DVD, VCR or TV setups. Are we in the Avatar age or what?
Of course, a published patent is no guarantee that such an invention will ever see light, but at least provides some rough guidance as to what Apple might be working on.
Developing a smoothly working hand gesture reading technology could be a massive thing for Cupertino and would take its expansion into AR/VR to a whole new level. The text of the recent patent specifically outlines that gesture recognition has been a tough one for developers of related tech, as it's difficult to tell which of a user's gestures are intended commands and which are random hand flings.
In this regard, the described interface would be able to utilize infrared depth mapping that segments a user's body and tracks every gesture. It is not entirely clear whether or what additional hardware support the interface might need, but there are mentions of a sensor glove or another hand-held sensor. However, the movement identifier 'may comprise also other devices', which we can't help but daydream on, because we have already had some indirect hints of possible future Apple products.
Apple patented a Kinect-like gesture reading device last year, while the company recently acquired an enterprise that develops eye-tracking technology. Apart from this, Apple has had another invention patented this last week, which also relates to 3D mapping and 'interactive gaming', and may find application in smart glasses. Therefore, the latest patented interface could potentially interact with an array of gadgets, beyond the common household and gaming devices, but we can't know when or if this will take place.
source:
USPTO
via
PatentlyApple