Password-free logins could be coming to Android apps by the end of the year
8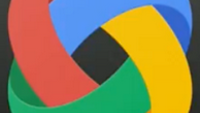 Google's
Project Abacus was originally presented at Google I/O last year
. By analyzing the way you type, swipe, move and talk, the smart authentication system is supposed to allow you access to your apps without requiring a password or fingerprint match. Over the last year, we haven't heard much about the project. That is, until now.
According to a report published today, Project Abacus will be available for Android developers to use by the end of the year, assuming that all of the testing goes as expected. The way this feature would work, users could get into their apps by scoring a high "Trust Score." This would be based on some of things we mentioned before, such as typing patterns, speech patterns, facial recognition and more. All of this would be computed in the background.
Some apps could require a higher score than others. For example, you might need to give your phone more proof that you are you when trying to open your bank's app as opposed to opening a game. If your score is too low, you would have to use a password or fingerprint scan to access an app.
Daniel Kaufman, the chief of Google's ATAP division (Advanced Technology and Projects) where Project Abacus is found, said Friday at this year's Google I/O that the ideas behind Project Abacus were turned into something called "Trust API" by Google engineers. Next month, some major banking institutions will be testing this out. If all goes well, by the end of the year all Android developers will be able to put password-free logins into their Android apps.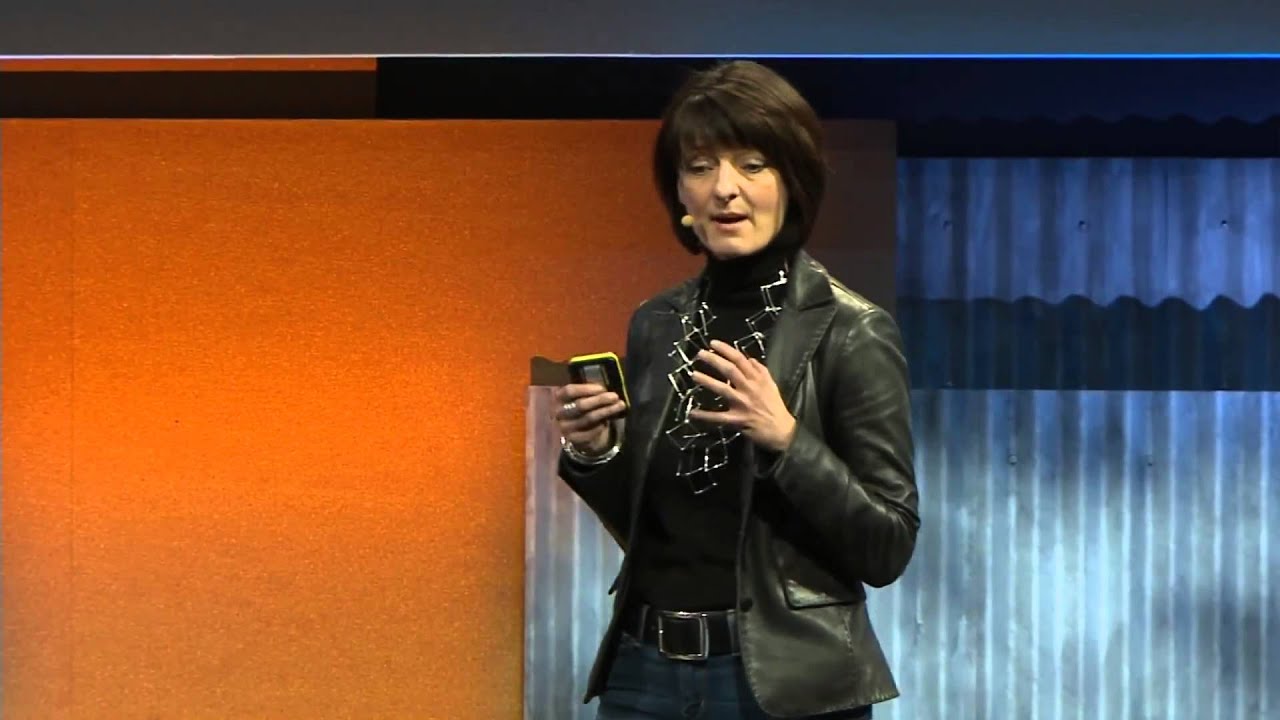 source:
TechCrunch
,
DeepakChandra
Recommended Stories