Over half a million people lined up online to buy the Nokia N1 tablet, only 20,000 are getting one
28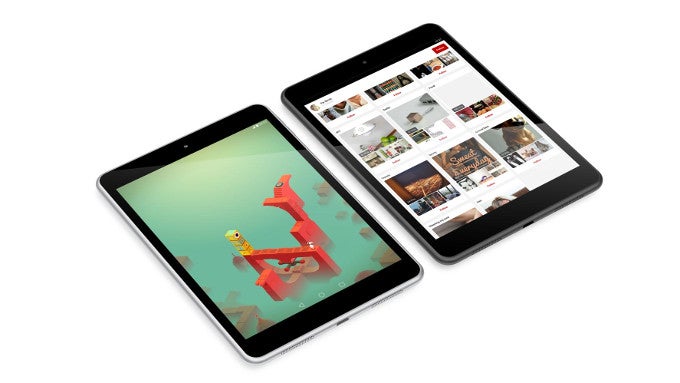 Nokia's first Android tablet, the N1, went on sale in China yesterday for the equivalent of $257 – a tempting price tag for a device that good. Chinese appreciators of the iconic brand certainly agreed, for the 20,000 available units that were up for grabs disappeared in a matter of just 4 minutes and 2 seconds.
More impressively, however, according to the official Nokia Fans Club, over a
half million
(566,438) people lined up in front of their computers and tried to snatch one. If true, this would imply that, currently, demand is over 28 times higher than the supply, which is nothing short of impressive, and a very, very good start for the Nokia N1. Those lucky enough to have made it to the checkout will get theirs at the end of the month, while the rest will have to wait until noon on January 15 for another shot at it.
So what is it about the N1? Quite frankly, this is one of the very best Android tablets available for the money. For those $257, you're getting a 7.9-inch display with 1536 x 2048 resolution (pixel density of 324 ppi), a 64-bit, quad-core Intel Atom Z3580, and 2GB of RAM. The first and only commercially-available Nokia slate also boasts an 8-megapixel rear camera (no LED flash), and a 5-megapixel selfie one. Powering this config is a 5,300 mAh juicer and a skinned version (with Nokia's Z launcher) of Android 5.0 Lollipop – and yes, that means you also get access to the Google Play Store, unlike with Nokia's X line of smartphones.
While Nokia (the good old Nokia sans its handset division, which is now part of Microsoft) designed the N1, it is Foxconn that actually manufacturing, distributing, and servicing the slate. Nokia is just collecting fees on every unit sold for the rights to use its brand name on it. Whatever the specifics behind the scene are, we currently have no choice but to praise the N1. Whether that stays the case will depend on how well the tab handles our review process, if and when we get a chance to go in-depth with it.