Outstanding custom Android ROMs for the HTC One (M8)
28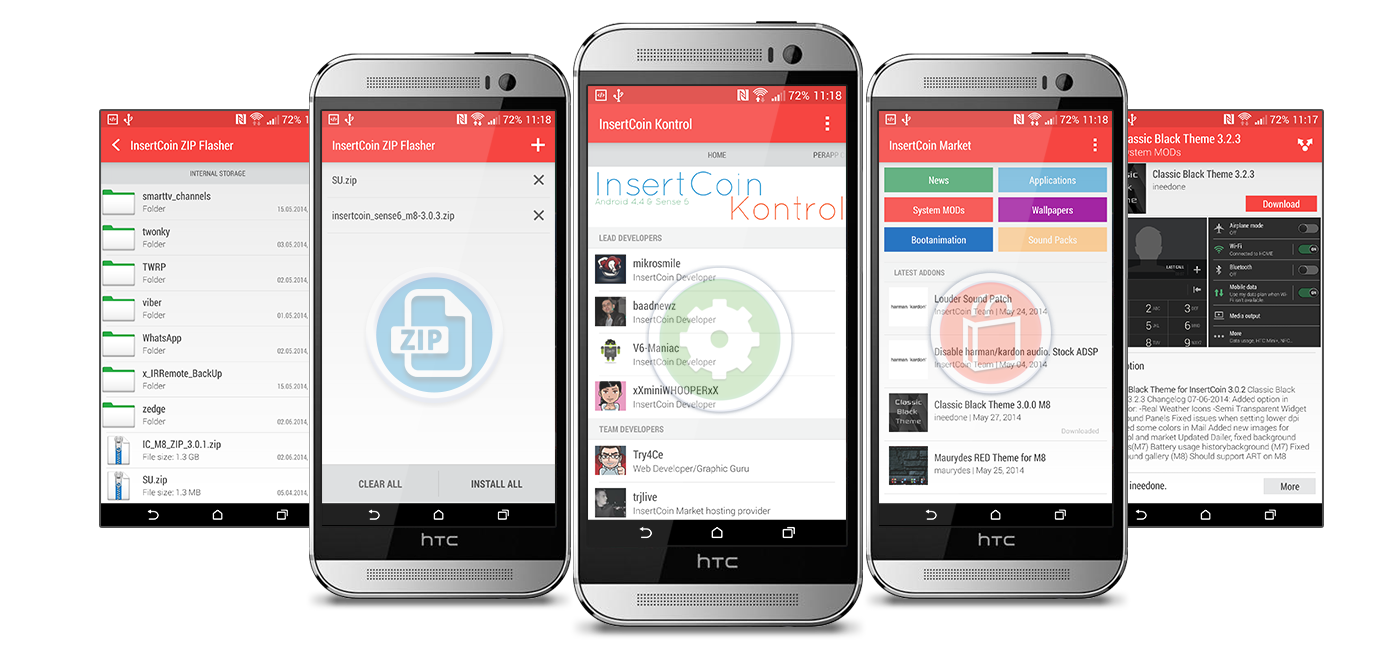 Rumors for the HTC One (M9) are already making the rounds, suggesting that the Taiwan-based manufacturer might be prepping a beastly flagship for 2015, but at the moment, the One (M8) is still the undisputed forerunner and crowned king in HTC's camp. It's been on the market for a hefty amount of time already, which means that the countless horde of developers has had more than enough time to tinker with Google's Android and develop a large amount of custom firmwares for the sleek device.
We've already showed you some interesting
aftermarket ROMs for the Samsung Galaxy S5
, but now it's time to turn our heads to HTC's flagship and highlight some of the more notable third-party Android distributions that are available for the smartphone. As usual, most of the available ones are based on stock Android, which means that flashing a custom ROM will most definitely require you to say goodbye to Sense UI and its merits. Then again, there exist certain ROMs that are based on HTC's UI, but have also gone through a pretty harsh diet and are therefore lighter, faster, and more battery-friendly while retaining certain Sense features.
It goes without saying that you need to have a
rooted HTC One (M8)
and a more-than-basic understanding of everything custom ROM-related. Read the flashing instructions for each ROM carefully and last, but definitely not least, always make sure to have a full
Nandroid backup
at hand - better safe than sorry!
ViperOneM8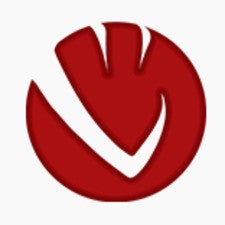 This ROM is based on Android 4.4.4 KitKat with Sense 6 UI and is all about customization. It offers its potential adopters numerous features and customization options to choose from (courtesy of Venom Tweaks, a built-in feature suite), and frankly said, most of these are quite intriguing. For example, this firmware allows you to tweak your status bar, theme the Quick Settings toggles, show CPU/RAM usage in the status bar, change the default toggles' icons, apply various lockscreen changes, modify the hardware buttons' functions, change the screen off animation to your heartfelt content, and many, many more. This firmware also comes with an updated stock kernel, which has a lot of CPU tweaks in tow. Oh, and ViperOneM8 is fully ART-compatible! For more information and flashing instructions, go
here
.
Android Revolution HD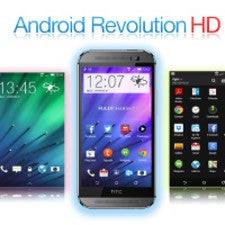 Touted as being the most popular custom ROM for the HTC One (M8). It is based on HTC's stock Sense UI and at first sight bears almost no visual differences with its progenitor. However, it is the tweaks under the hood that make Android Revolution HD one of the most popular and preferred ROMs for the One (M8). This ROM is "debloated", has numerous speed optimizations, better virtual memory management, various RAM, GPU and CPU governors improvements, and countless other performance tweaks that will reportedly improve your battery life by a noticeable margin. Check
this XDA thread
if you are interested in Android Revolution HD for the HTC One (M8).
LiquidSmooth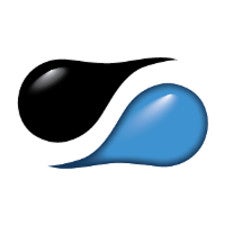 Just as its name suggests, the LiquidSmooth ROM for the HTC One (M8) promises a smooth and stable user experience. It's one of those AOSP-derived ROMs that go light on your system's resources, yet have a respectable array of on-board features to woo potential users with. Among these are CyanogenMod's Theme Engine, Bubble, Slims QuickSettings, Custom animation controls, Motorola-like Active Display, customizable lock screen notifications, and many others. You can learn more about LiquidSmooth and eventually flash it by following
this thread
.
CyanogenMod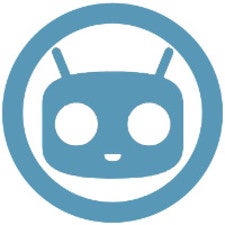 Well, the usual suspect is here, too! The AOSP-based CyanogenMod has climbed to the top of the custom ROM mountain and is by far one of the most popular ones, because it's available for a really wide range of devices. Being a customized variation of AOSP Android, it is mostly similar to the stock Google OS, except for the added features that it comes with. One of the more lauded is the built-in theme support, as well as the wide array of available themes in the Play Store; we also have to mention the few, yet spot-on customization options that have made their way to CyanogenMod. At the time of writing, HTC One (M8) users can choose between an almost perfect CyanogenMod 11 distribution (based on Android 4.4.4 KitKat) and a unofficial, alpha CyanogenMod 12 build, which is based on Android 5.0 Lollipop.
If you are into more stable and time-tested ROMs,
check out
CyanogenMod 11, if not, CyanogenMod 12 might
be your thing
.
InsertCoin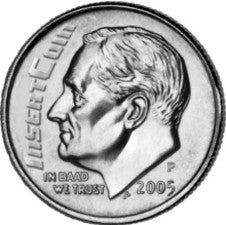 This is another custom ROM for the One (M8) that is based on stock Sense UI. Similar to ViperOneM8, it's fully compatible with the ART runtime that is the default one in Lollipop; apart from this, the ROM also comes with numerous under-the-hood tweaks - various "ramdisk improvements, battery life, performance and memory improvements, optimized with latest sdk for improved performance," etc.
It's also endowed with a slew of custom InsertCoin apps, namely Kontrol, Market, Themes, ZipFlasher, Battery Icon Packs, Per App Colors - their names speak for themselves, don't they? You can flash it by following the instructions
in this thread
.
Paranoid Android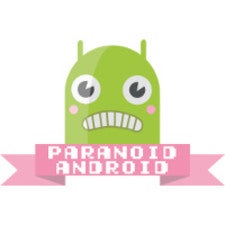 Although not as popular as CyanogenMod, Paranoid Android (usually referred to as "PA") is among the well-known Android aftermarket firmwares due to its pretty long list of supported devices. At first sight, PA is almost similar to its more famed rival when it comes to looks and features, but it has a few additional customization features in hand. Some of the highlights of PA are Hover, a feature that brings heads-up notifications, Immersive mode, which hides the status bar and the navigation buttons, Pie controls, Lollipop-like Dynamic System Bars, and many others. If PA has caught your attention, you can learn more about it by following
this link
.
SlimKat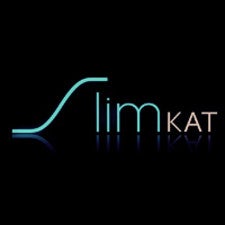 Yes, the popular SlimKat is available for HTC's finest, too! Erstwhile known as SlimBean, it is based on raw AOSP, with further refinements which aim to make it one of the lightest and smoothest custom ROMs for your Android device. However, it does not have a feature list that is as extensive as the ones of most of its adversaries, which might slightly put off the customization geeks out there. Then again, aren't we always on the hunt for the most streamlined user experience possible? If you couldn't care less about various (and often gimmicky) features, then SlimKat might be the right firmware for you One (M8). You can find out how to flash bu following
this link
.