Our readers 'love' the Nexus 6P's design, shun the Nexus 5X's
34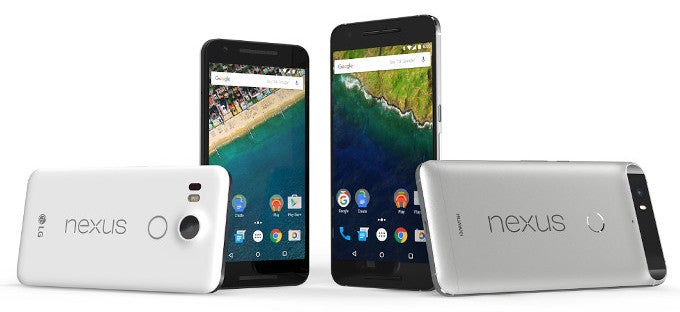 After months filled with leaks that ended up being right on target, Google finally announced its two new Nexus devices: the Huawei-made 6P and the LG-built 5X. As many of you will know by now, they look nothing alike, and that makes sense seeing how two very different makers designed them.
Speaking of design,
we asked for your input on just that yesterday
: Do you like them Nexus phones? Do they look bland in your opinion? Or just downright bad and you hate them with the intensity of a hundred suns? Well, one thousand of you decided that they'd like to have their voice be heard, and voted. The results are now in.
For starters, the Nexus 6P is definitely the favorite of the two with our audience, amassing far more positive comments and votes. Interestingly, however, more people seem to 'hate' its design outright than that of the Nexus 5X, which is curious. In any case, for 51.98% of voters, the 6P is right where it should be, while a little over 32% are neither impressed nor terrified by it. In contrast, only 37.28% of participants say they loved the Nexus 5X, with the bulk (52.69%) being neutral. 10.03% of voters don't like it at all.
These numbers fall in line with our own opinions. We tend to like the Nexus 6P more — and not just because it's made out of aluminum — with the 5X coming across as just way too conservative. Typical Nexus, actually.
Thoughts?