How do you like the designs of the new Nexus phones?
20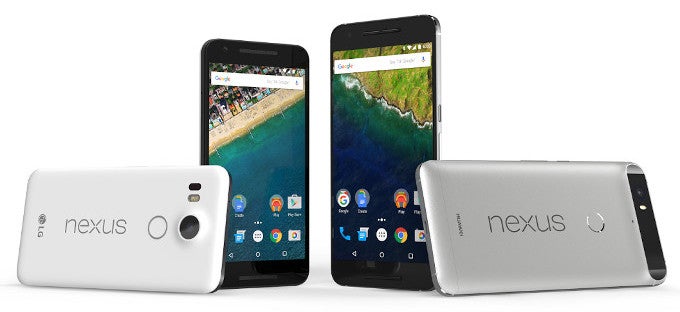 The long wait — which felt like years thanks to the recurrent leaks — is finally over. The Google Nexus 5X and Nexus 6P, built by LG and Huawei respectively, have arrived on the scene, and will be looking to make some friends as well as some enemies.
As a rule of thumb, we try to put as little stock as possible in device renders — even official ones — for we know that they can be misleading. A cheap-feeling phone can look great when rendered, and vice-versa. Still, we couldn't help but wonder whether people like what's on the table with the new Nexus phones, design-wise. We won't try and influence your opinion, so we won't comment on them just yet. Speak your mind.
So, how do you like them Nexus smartphones? Pretty? Not pretty? Generic-looking?