Oppo's upcoming N3 to be made of aerospace grade metal, new cooling technology also rumored to be aboard
16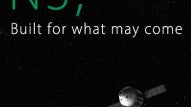 As Oppo
is readying itself to announce
a new flagship smartphone next month, the Oppo N3, the amount of rumors and speculations about the new device steadily grow in number. We already
got treated to some
contradicting photos and renders
of the device, but today we have a set of new rumors that regard the very build material of the Oppo N3 and some curious under-the-hood technologies.
Oppo itself teased that its next flagship will be made of a mysterious "aerospace grade metal" material, which will allegedly strike a perfect balance between weight and overall sturdiness. However, a lot of different metals are used in the aerospace industry on a regular basis, so guesstimating a potential candidate for the Oppo N3 seems like an impossible task at this point. A lightweight, yet not-so-expensive alloy of some kind seems to be the best bet at the moment.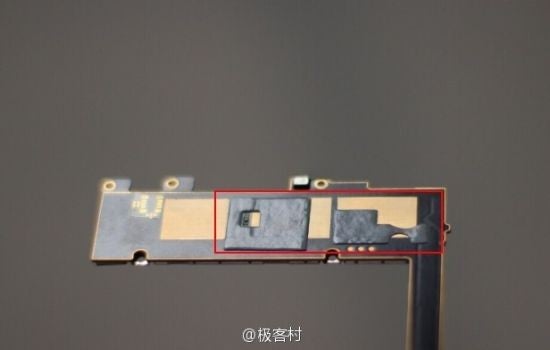 Oppo N3's alleged cooling system
Additionally, certain rumors claim that Oppo is prepping a completely new cooling system for its upcoming N3. As per the speculations, the most heat-producing components of the device will be covered by a special material, which will do nothing else but conduct and take away the excessive heat. This seems like a welcome addition, which also hints us that the Oppo N3 will most probably be able to shoot 4K videos, as these are one of the heavier (and more heat-producing) tasks that nowadays' smartphones
have to cope with
.
source:
Oppo
(
translated
) via G4Games (
1
), (
2
)