OpenSignal app lets you check whether Verizon, AT&T, Sprint or T-Mobile has the best 4G LTE coverage in your area
10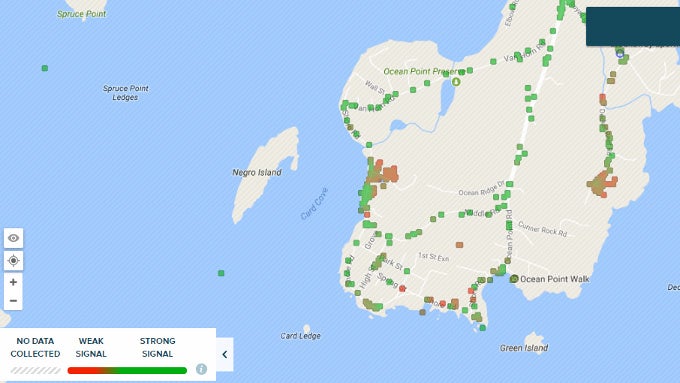 Choosing the right carrier could be a difficult task: you've probably all seen the alluring new offers by T-Mobile, and Sprint has also been improving its network a lot lately, but will these two carriers provide adequate coverage in your area? And what about AT&T and Verizon Wireless, which one has better 4G LTE coverage?
Those are essential questions that you will want answered before making your carrier choice, and they are particularly important if you move to a new place, where you don't know that well what areas carriers cover.
To help you make the right choice comes an app that you should know about: OpenSignal, available both for iPhone and Android. By using this app, you can see the coverage of every detail in your area in excruciating detail. Yes, you can see which roads and which areas are properly covered.
And while most people obsess over speed tests, lacking coverage can be a much greater problem, so we recommend you giving OpenSignal a shot to see your 4G LTE coverage.