Ookla: US LTE speeds up by 19% on average for the past year, T-Mobile leading the pack in H1 2017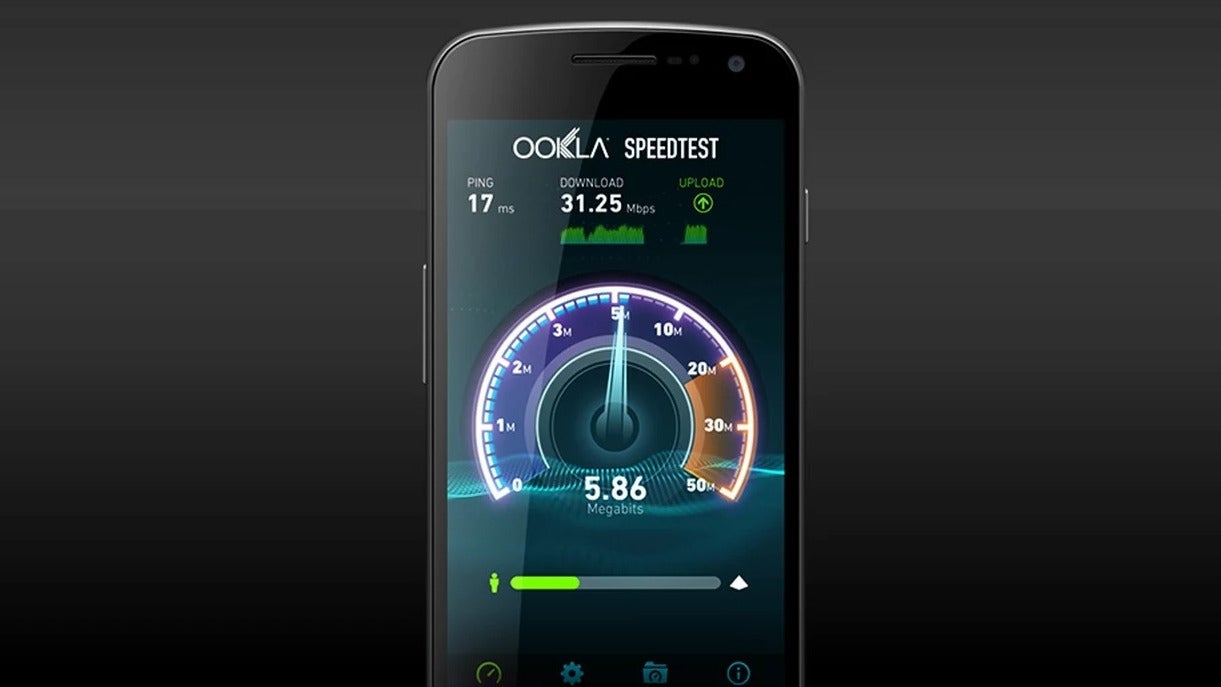 The average mobile download speeds in the USA increased by 19% for the past year, according to Ookla. The company behind speedtest.net (the site where you check your download/upload speeds) just released its U.S. Market Report for mobile broadband, and it reveals some pretty interesting statistics.
In said report, Ookla used a new "Speed Score" scoring system that supposedly measures "the full breadth of networking experience on a given network" in a more accurate manner. Essentially, it's a mix of low-end, median, and top-end performance for both upload and download speeds.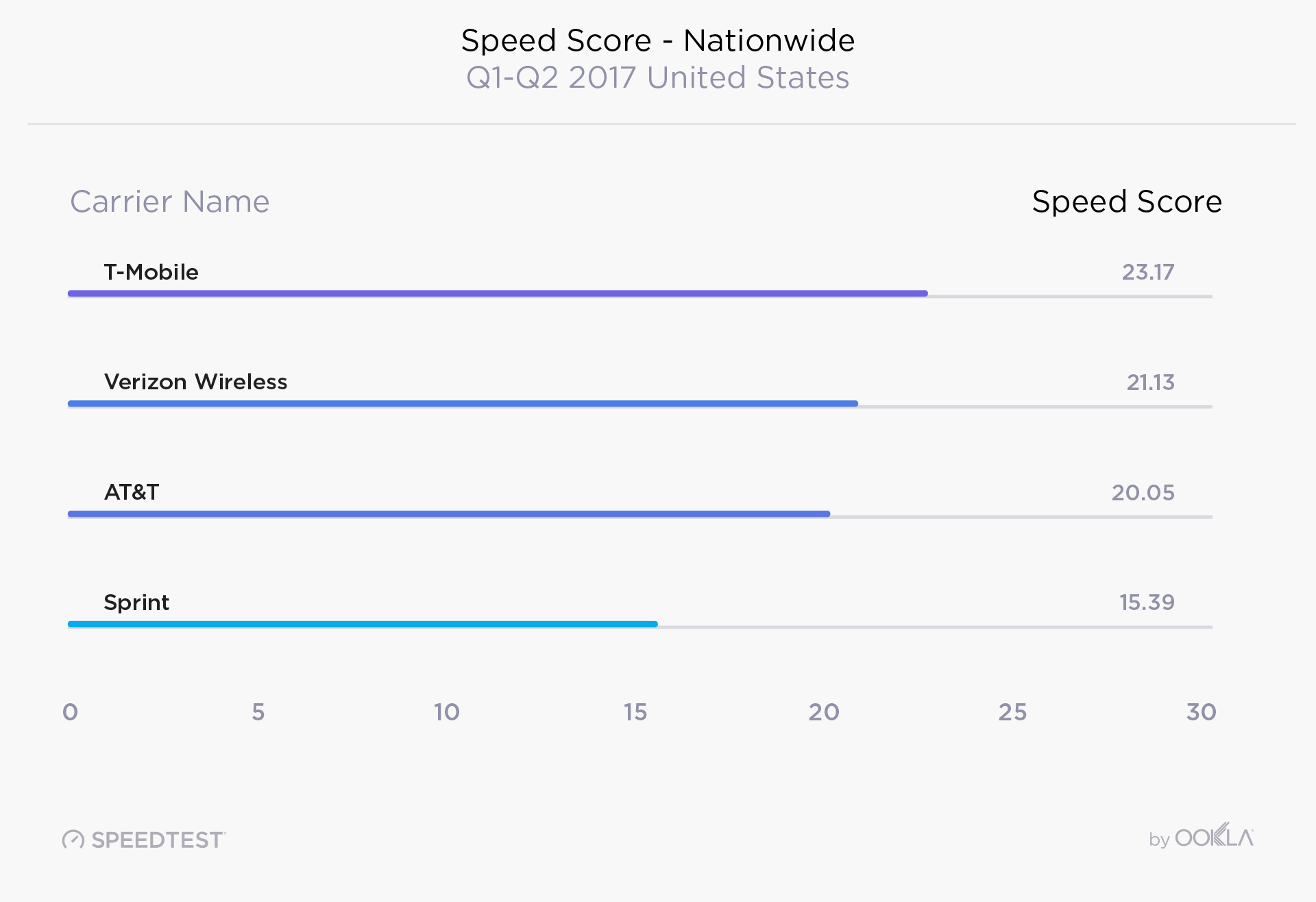 With a Speed Score of 23.17, T-Mobile was the US carrier with fastest LTE speeds for the first half of 2017. Ookla largely attributes this to the Un-carrier's tightly-spaced cell site grid and a subscriber base that's smaller than the other big telecoms in the North American country.

Verizon came in a close second with a score of 21.13, managing to provide a consistent performance despite its large user base and the increased traffic from unlimited plans which it introduced last year.
Meanwhile, AT&T's roll out of unlimited plans caused a drop in performance, but it managed to take the third spot with a score of 20.05. Sprint seemed to lag behind, only amassing a score of 15.39.
These statistics are country-wide, but Ookla states that the positions of the carriers remain the same even when the analysis is scaled down to the 100 most populated Cellular Market Areas within the country.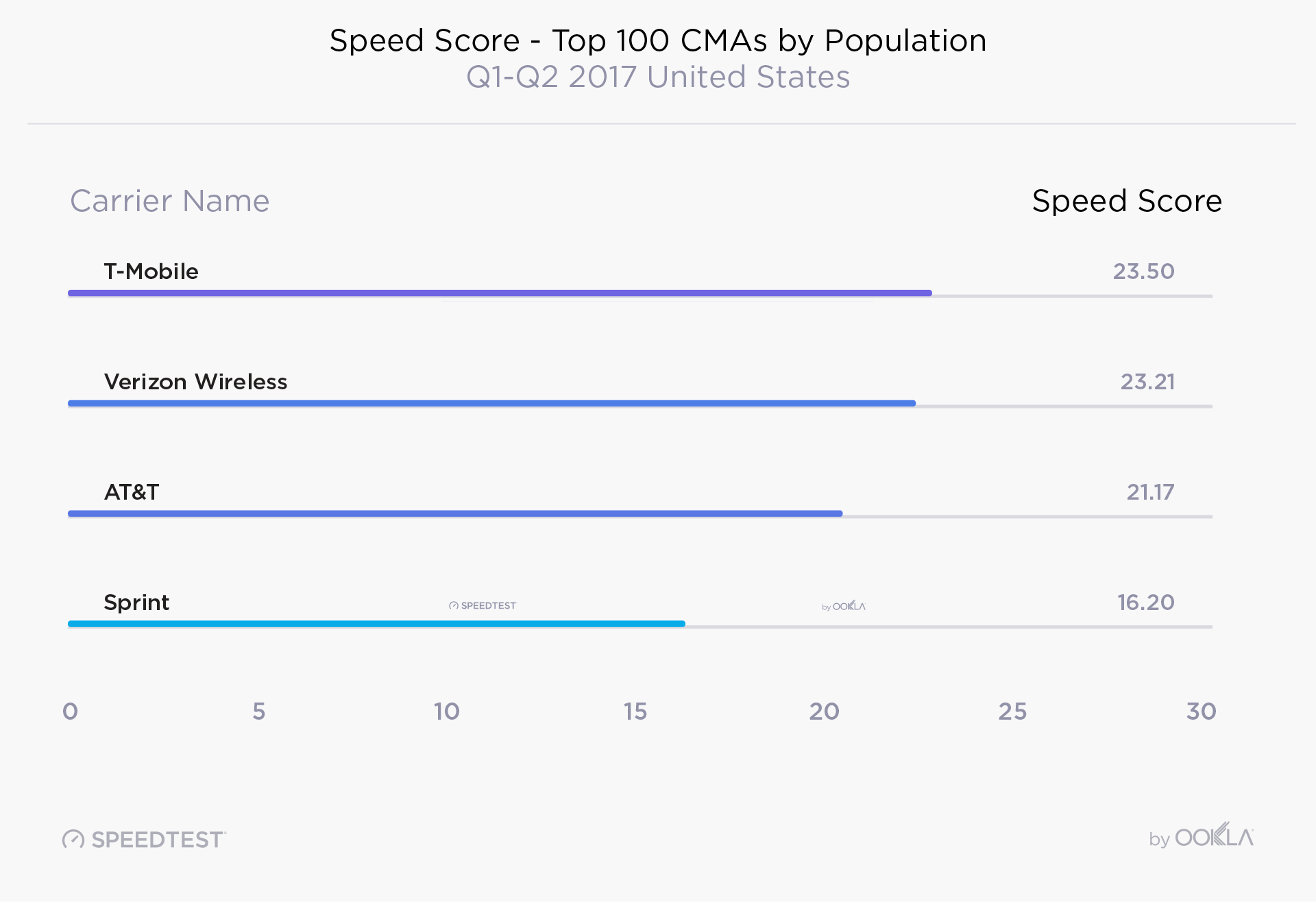 Overall, however, the United States isn't too high up the rankings for fastest mobile LTE. It sits at the 44th position for download speeds and at 65th place for upload speeds. This is primarily due to the size of the nation, as Ookla argues that smaller, more densely populated countries have an easier time with these metrics.