The OnePlus 8 Pro may feature a super smooth 120Hz display
21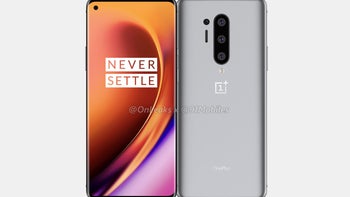 OnePlus 8 Pro CAD-based render
The OnePlus 8 Pro is still several months away but that isn't stopping any leaks. Last month, the smartphone's
final design
was seemingly revealed for the first time. Shortly after, the first
release timeline
information emerged and now tipster Max J. is
teasing
one pretty huge upgrade.
Why settle for 90Hz displays when 120Hz is so much better?
Smartphones with higher refresh rates have been around for quite some time but it wasn't until the OnePlus 7 Pro arrived earlier this year with its Fluid AMOLED display that the technology actually started to go mainstream. Fast forward six months and the fancier displays are even more common – the Google Pixel 4 series recently adopted a 90Hz refresh rate and OnePlus has since moved the technology down to its cheapest model, the OnePlus 7T.
As we move in to 2020, more companies are expected to adopt the technology. Samsung, for example, is rumored to be preparing a 90Hz display for the Galaxy S11 series, but it seems OnePlus could take things one step further next year. A cryptic tweet posted by Max J. mentions '120Hz' with no further context. However, in subsequent comments, the tipster teased an implementation by OnePlus and further confirmed the news has nothing to do with Samsung. Therefore, it seems fairly likely the China-based company will adopt a 120Hz variant of its Fluid AMOLED display on the OnePlus 8 Pro when it debuts next year.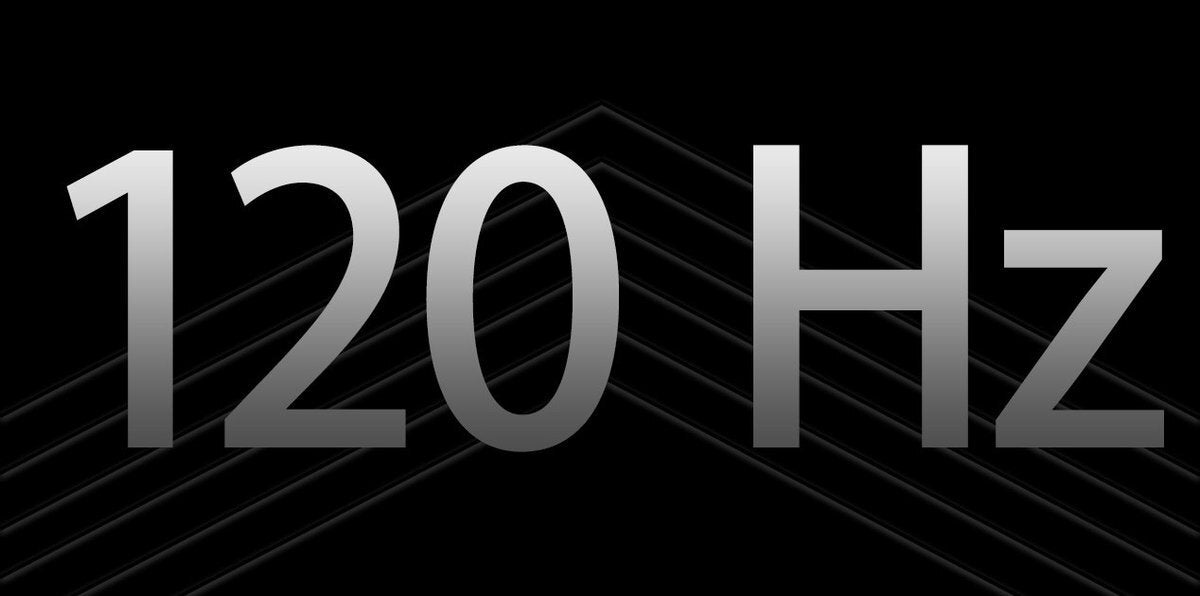 As for the smaller and cheaper OnePlus 8, an implementation is certainly possible but very unlikely. OnePlus operates on very small profit margins and the high costs associated with 120Hz panels would eat away at any potential gains and likely force a huge price hike.
OnePlus is also expected to step up its game in the camera department
The OnePlus 7 Pro became the company's first triple-camera smartphone when it launched in May but it seems the OnePlus 8 Pro will adopt a quadruple-camera setup. This should include an ultra-wide-angle shooter, a telephoto camera that will likely support 3x optical zoom, and a primary camera of an unknown resolution. The OnePlus 7 and OnePlus 7T lineups feature 48-megapixel cameras but it's possible the sensor will be upgraded to a 64-megapixel sensor or perhaps even a 108-megapixel alternative with the OnePlus 8 Pro.
In regards to other features, consumers can expect to find Qualcomm's next-generation Snapdragon 865 on the inside accompanied by at least 8GB of RAM and 128GB of internal storage. Considering the advancements made by rival brands, though, it's possible OnePlus will up the minimum storage count to 256GB.
OnePlus 8 Pro announcement and release date predictions
OnePlus typically announces new smartphones during the second quarter, more specifically in May, and Max J. believes this will be the case with next year's OnePlus 8 and OnePlus 8 Pro. However, Steve Hemmerstoffer recently disagreed by revealing his sources are mentioning an announcement somewhere between February and March, potentially at MWC 2020 in Barcelona. Therefore, at this stage in time, it's unclear what introduction timeline OnePlus has planned for its first flagships of 2020.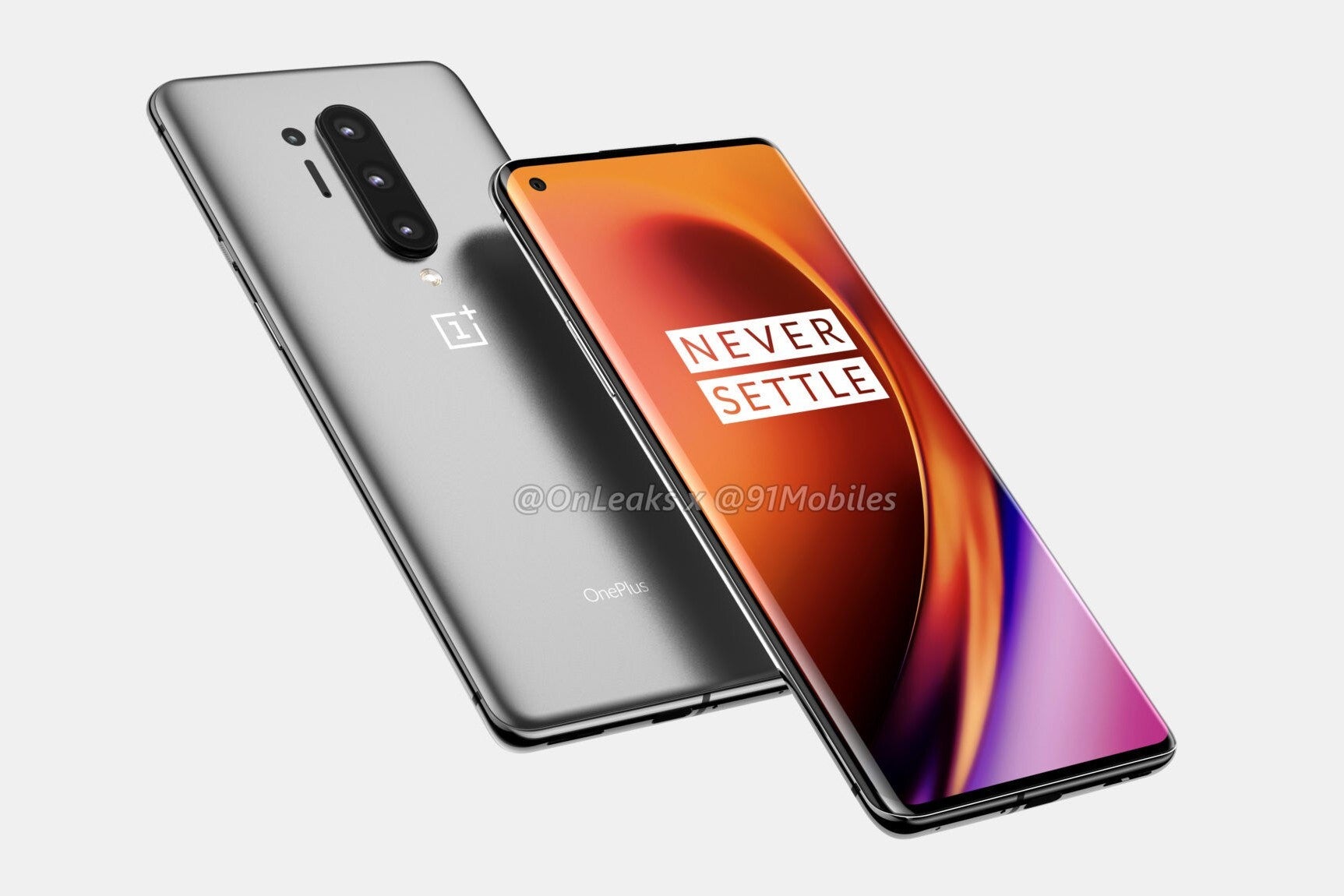 OnePlus 8 Pro CAD-based render
If the smartphones do arrive at MWC 2020, a release could be scheduled for the first week of March. This would position the flagships as direct Galaxy S11 competitors and may benefit OnePlus significantly, although the possibility of the whole plan backfiring does exist.
A release during May 2020, as OnePlus has done in the past, is a much safer bet for such a relatively small company but does mean the brand could lose out on all-important sales to Huawei and Samsung.