The OnePlus 6T benchmark score bested by only one 'gaming' Android phone, says AnTuTu
18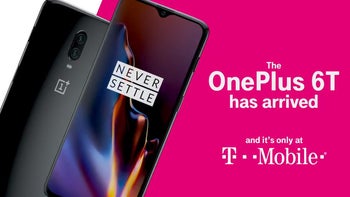 It doesn't take a genius to recognize that
OnePlus 6T
will perform well in every benchmark thrown at it even without plumping up the numbers. After all, it is powered by Qualcomm's most powerful mobile chipset at the moment - the Snapdragon 845 - and has a FHD+ 1080p display.
This pixel count has proved time and again to be the sweet spot between performance, battery draw, and resolution requirements. QuadHD displays add much less value over FHD ones than the latter over HD screens at today's large, 6"+ cell phone screen diagonals. They are heavy on the graphics subsystem and take their toll on the battery life, shortening both scores with 20-30% compared to handsets with 1080p screens.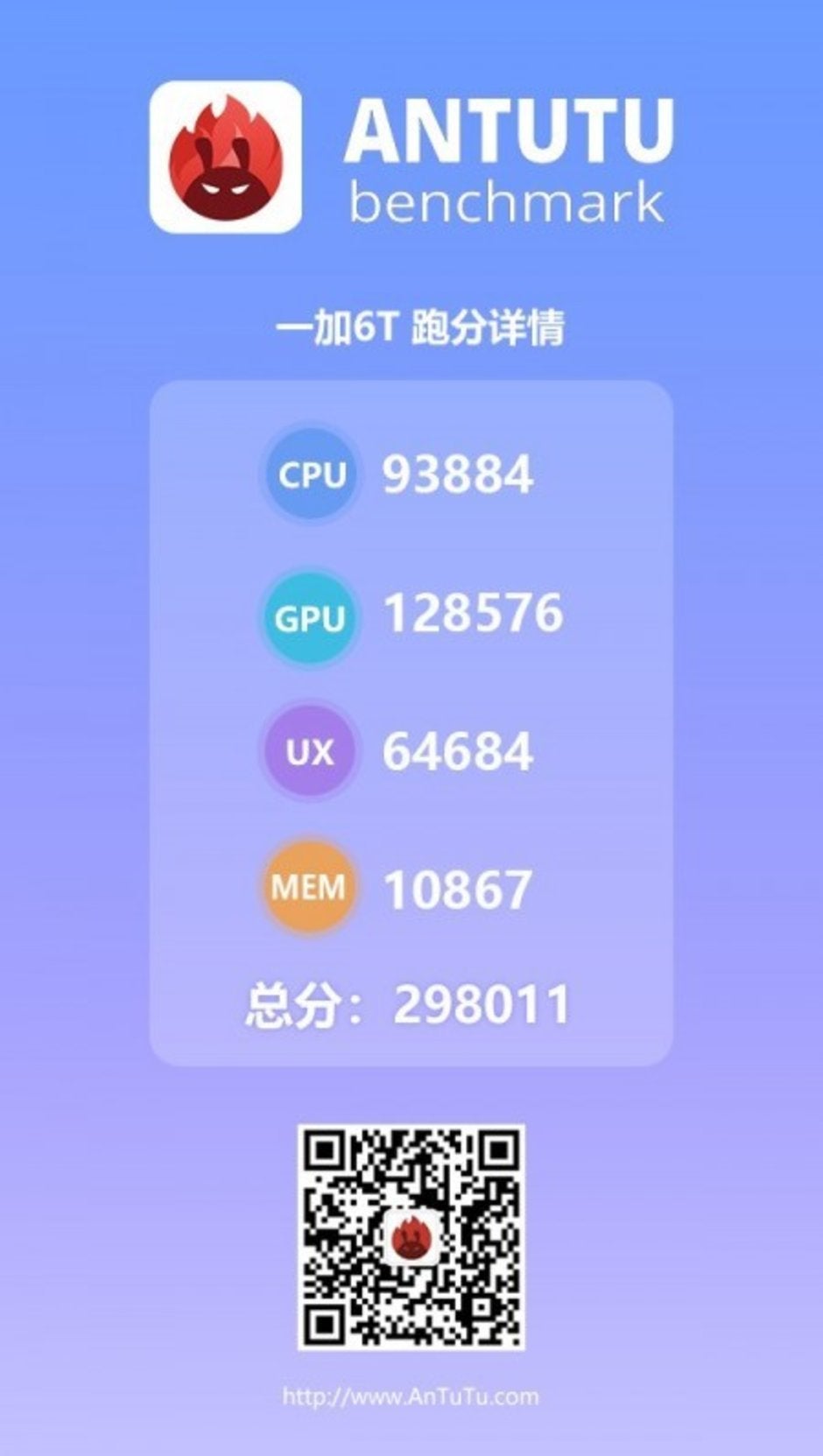 Thus, it is no wonder that the OnePlus 6T scored great on the AnTuTu synthetic benchmark.
For now, OnePlus 6T owners can sleep tight knowing that they have one of the fastest handsets at the moment, and the light OxygenOS skin of OnePlus should make for some blazing fast interface, too.