OnePlus 3T goes on sale outside the US: UK and Europe sales start today, India in early December
7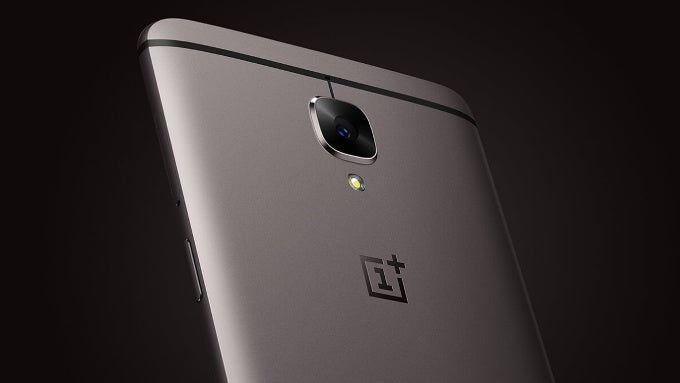 The
OnePlus 3T
, the souped-up remake of the
OnePlus 3
, is now available outside the United States and Canada: starting today, the 3T is available across Europe and in the United Kingdom.
What's new and noteworthy about the OnePlus 3T? Just like its predecessor, it features flagship-grade specs: Qualcomm' most powerful Snapdragon 821 system chip (and not in its processor capped version as we have in the Google Pixel) with 6GB of RAM at nearly half the price of its rivals with similar hardware.
Yes, the price of the OnePlus 3T is slightly higher than the OnePlus 3, but it still compares favorably with the mainstream. Here is how the price of the 3T breaks down:
The list of new features on the OnePlus 3T also includes a new color, 'gunmetal gray', a darker shade than the silver on the OnePlus 3, a new 16-megapixel front camera, and probably most importantly: a 3,400 mAh battery, a boost over the original 3,000 mAh cell.
Currently, the OnePlus 3T 64GB and 128GB version ship within 5 days in the UK, while in Germany and other mainland Europe markets it 5 days for the 64 gig model and 4 weeks for the 128GB version. You can buy the phone at the source link right below.