OnePlus 3 and 3T will be updated to Android O
9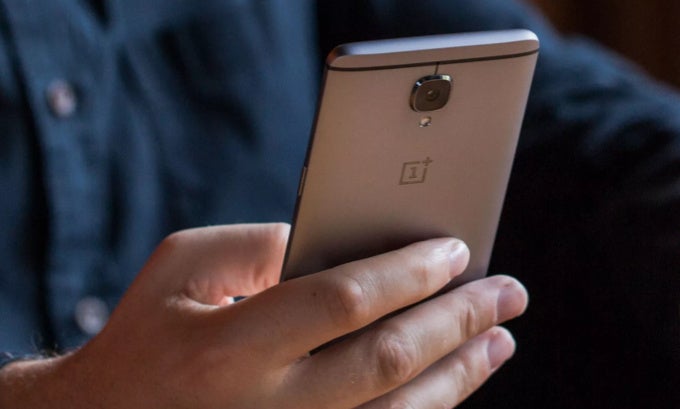 The OnePlus 3 and OnePlus 3T will both be updated to Android O, the newest version of Google's operating system. OnePlus founder and chief executive Pete Lau confirmed that the two phones will be kept up to date in a tweet.
Meanwhile, all eyes are on the upcoming OnePlus 5. The company has its roots in China, where the number '4' carries negative meanings, so it is skipping the OnePlus 4 and goes right to OnePlus 5 after the OnePlus 3 and 3T.
OnePlus is quick to release new phones, but also committed to supporting them
The new phone will run on the latest and currently most powerful system chip on Android phones: the Snapdragon 835. OnePlus is also partnering with DxOMark to improve the camera quality and experience on the upcoming phone. Leaked images have shown that the OnePlus 5 could use a dual rear camera system.
The OnePlus 5 will likely ship with Android 7 Nougat, and chances are that just like the 3 and 3T it will be updated to Android O when the platform becomes widely available later this year.
A few loyal OnePlus fans noticed the lack of updates for the OnePlus 2 and OnePlus X, two devices from OnePlus that have been announced less than two years ago, but have received less software updates than the newer OnePlus handsets.
A lot of you have been asking, so I'm proud to say Android O will come to OnePlus 3 and 3T.

— Pete Lau (@petelau2007) May 31, 2017