OnePlus 3 4G LTE bands support: here is which carriers it will work on in the United States
7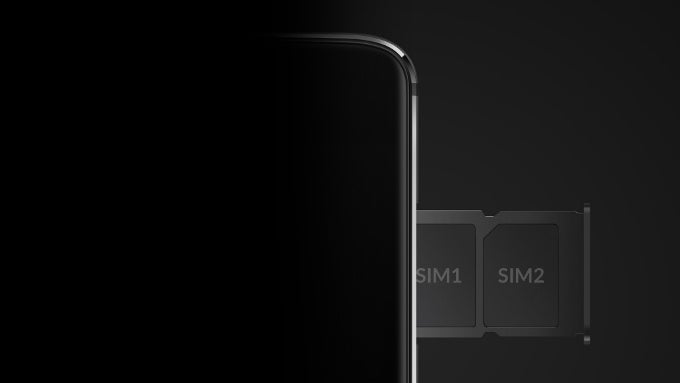 The OnePlus 3 features dual nano SIM slot
The OnePlus 3 will come in three models: one aimed at the North American market in general, another one for Europe, and a third one for the Chinese market. But will the One Plus 3 work on the major U.S. carriers?

OnePlus has kindly listed all the supported 4G LTE bands for the U.S. version of the phone and we're glad to see that there is support for bands 1, 2, 4, 5, 7, 8, 12, and 17.
OnePlus 3 supports 4G LTE on AT&T and T-Mobile, won't support LTE on Verizon and Sprint
Well, you can take a look at our
4G LTE cheat sheet
, where we break down the LTE bands required for each carrier, and you'd see that the OnePlus 3 will work on AT&T and T-Mobile, as well as on their related MVNOs in the United States, but does not support 4G LTE band 13, the main band for Verizon Wireless, so you won't be able to use the LTE network with it. Sprint 4G LTE bands are also not supported.
The European version of the phone supports all major carriers in the Old Continent, and it also supports the crucial band 20, which is good news. There is also a dedicated model for China with support for its specific TDD-LTE bands 38-41.
So how do you select the right model? Easy, you will get it automatically when you log in for your country at OnePlus.net, and you can buy the phone right away if you like it.