OnePlus 2 prices and release date in all regions
8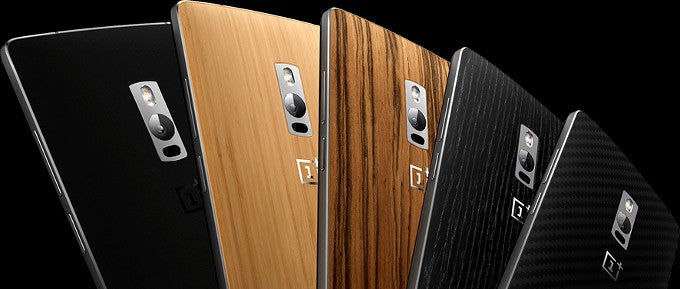 It is going to be a steeper climb for the OnePlus team, which has now ballooned up to 900 employees, to repeat the success of the original. The
OnePlus One
took the industry by surprise with its lofty promises as the best value-for-money handset with near-stock Android or Cyanogen installed - every geek's dream. It somewhat delivered on those goals, barring availability and production quality mishaps, but the element of surprise is gone with the
OnePlus 2
, and the phone is also a bit more expensive than the first edition, so it really has to deliver in order to repeat the success (and the free hype).
The OnePlus CEO first said that the phone is definitely going to
come for less than $500
, then corrected himself that it will be way less, more in the realm of $400, and delivered on this promise, outing the 16 GB model for $329, and the 64 GB model with 4 gigs of RAM for $389. Of course, this is the widely placated tag in USD, while the phone will also be available starting August 11th in Canada, India, the European Union, and China.
There are different price tags for those different regions, though, and, as you can see in the table below, they differ quite a bit from a place to a place. Given that there is an invite system again, albeit eventually improved, the phone's pricing and availability might not be as sweet as they sound on first take.