OnePlus 2 StyleSwap covers could include options like rosewood, bamboo, and leather
13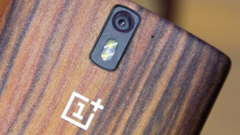 Less than two weeks before it will officially announce the
OnePlus 2
, OnePlus is now asking fans about what kind of optional StyleSwap covers they'd want to see available alongside the upcoming smartphone. According to the company, "a few" covers are already in the works, but more suggestions are needed. Thus, the official OnePlus forum is hosting a poll which allows registered users to vote for their favorite StyleSwap cover materials: bamboo, ceramic, denim, leather, mother-of-pearl, nylon, quartz, or rosewood.
We assume that the options that are getting the highest number of votes (currently including rosewood, bamboo, and leather) will be available to buy at some point. But we'll see what happens.
The OnePlus One also
had StyleSwap covers
(one of them is pictured above), but they weren't perfect, so OnePlus stopped producing them not long after launch. The company said that the covers for the new OnePlus 2 would be improved.
The OnePlus 2 will likely be available to order shortly after its announcement (
July 27
). Prices for the smartphone will start at under $450, while a StyleSwap cover could cost $50 (just like those released for the OnePlus One).
If you're planning to buy a OnePlus 2, what type of StyleSwap cover would you get?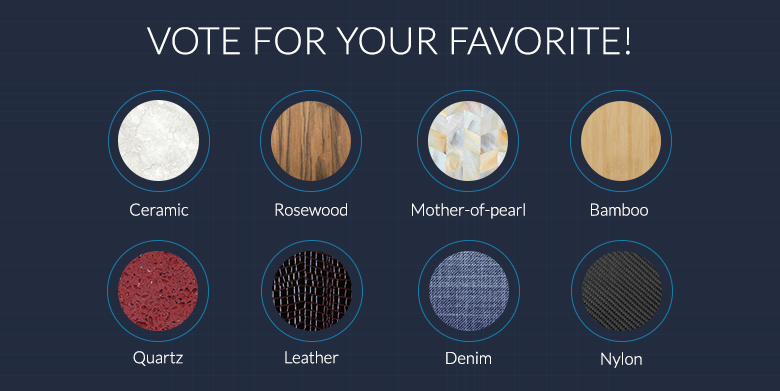 source:
OnePlus