One M10 leaks on HTC website, sample shot hints at 12 MP camera with wider aperture
32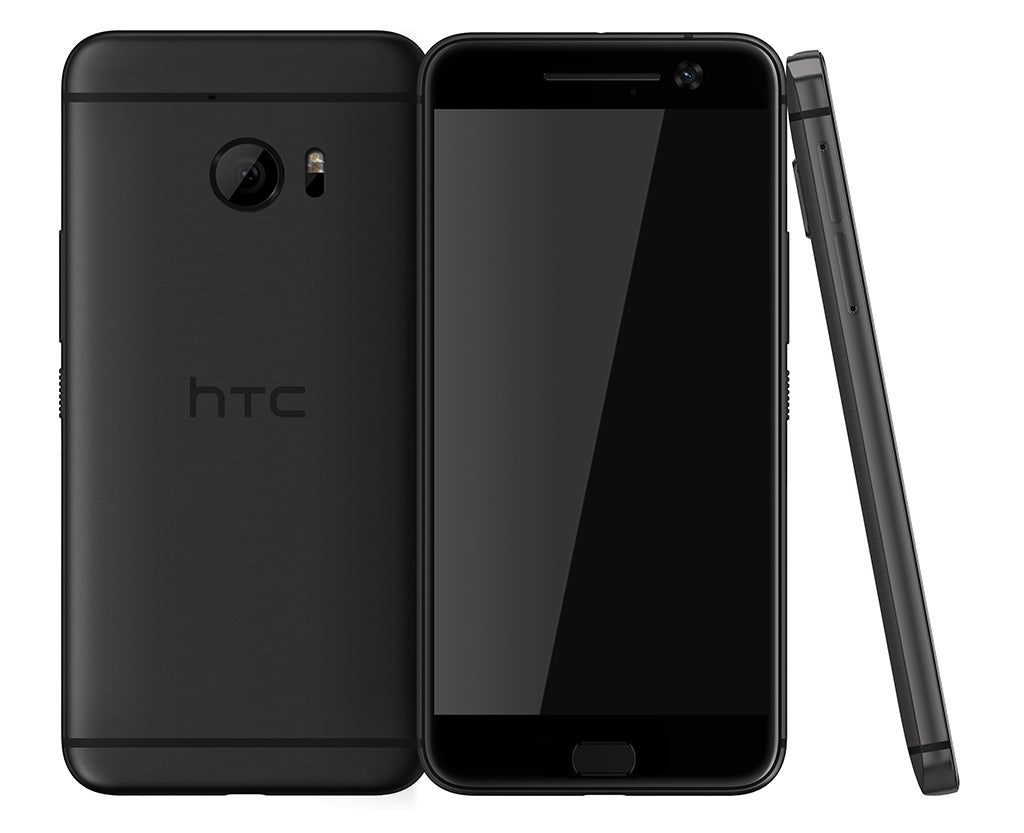 HTC One M10 concept image
HTC is wisely taking its time to release it next flagship, dubbed tentatively the
One M10
, as if it announces it now, the news will drown in the reviews tornado of the
Galaxy S7
gang or the
LG G5
. HTC is not expected to unveil its next best thing until later this spring, but a confirmation of the One M10 naming scheme has already popped up on its site, in a web survey's HTML code, as you can see in the screenshots below.
What's even more interesting is an alleged photo sample from the One M10, which,
as one HTC exec put it
, will feature a "
very, very compelling camera experience
." That stellar camera is rumored to be a 12 MP unit now, just like on the
iPhone 6s
or the
Galaxy S7
, and sport a larger aperture, as well as laser autofocus. Thankfully, the random picture you see below (of a keyboard of course, what else), is accompanied by the shot's EXIF data, which confirms an f/1.9 aperture.
The
One M9
has a run-of-the mill f/2.2 lens, and, while f/1.9 isn't up to par with the Galaxy S7's wide f/1.7 aperture, the One M10's eventual f/1.9 value is nothing to sniff at either. What miffs us a little bit is that the resolution is listed as 2250 x 4000 pixels, which is a 9 MP shot in a 16:9 format, but that could be, of course, just one of the camera's shooting regimes, and we wouldn't be surprised to see a 12 MP resolution when we go into 4:3 format indeed.
In any case, the smartphone camera wars are shaping to be unprecedented this year. Between the S7's large 1.4 micron dots and Dual Pixel autofocus, the LG G5's dual wide-angle camera, the Xperia
X-series
Predictive Hybrid Autofocus, and who knows what Apple will come up with for the
iPhone 7
, HTC has to indeed come up with a compelling camera experience, and it seems that the manufacturer is pulling out all stops to do just that.