Oh Canada! Samsung GALAXY Nexus users up north get their Jelly Bean update
8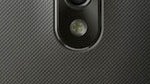 The
Samsung GALAXY Nexus
and Android 4.1 might give those in the states the best reason to cross over the border since, well, the sixties. But instead of evading something, those heading north want to take part in something-
the Jelly Bean update for the Samsung GALAXY Nexus
. Canadians with the device who are customers of TELUS, WIND, Fido and Rogers (there's an odd sounding foursome) have been finding the update on their handset. If you are a customer of one of those operators, your phone should have Jelly Beans coming out of every port. If not, go to Menu >> Settings >> About phone >> System software updates >> and it should be there. If you can't find it, make sure your phone doesn't say Verizon on it.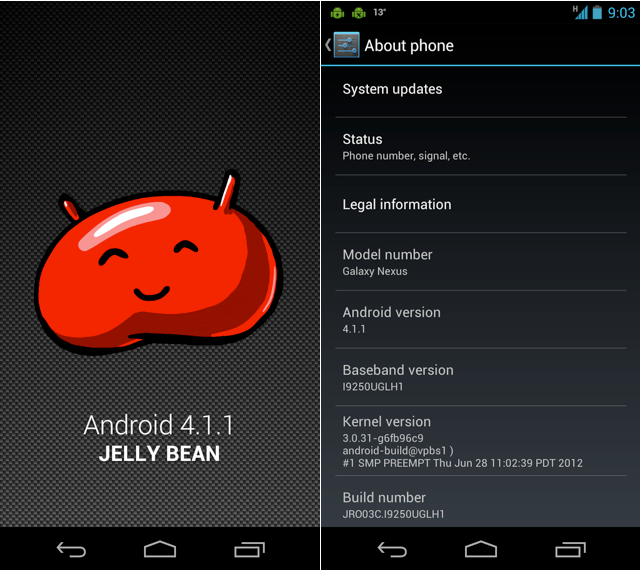 Samsung GALAXY Nexus owners in Canada are full of beans
Ok, we joke but for those Big Red customers who thought that things just had to be different with a Nexus model, we can only feel for you. Take a phone like the
Samsung Galaxy S III
and despite having Samsung's TouchWiz running on top of Android, that device
seems set to receive Android 4.1
before Verizon's stock Android Samsung GALAXY Nexus. Just yesterday, a leaked version of Android 4.1.1
was making the rounds for Verizon customers of the Samsung Galaxy S III
, hinting that the real thing can't be too far away.
Even fellow CDMA carrier Sprint has updated its version of the
Samsung GALAXY Nexus
. But let's not spoil what should be a happy day for those Canadian owners of the phone. Verizon customers will surely see Android 4.1 on their Samsung GALAXY Nexus someday in the future.
source:
MobileSyrup