Official: There will be no Android 8.0 Oreo updates for NVIDIA Shield Tablet and Tablet K1
15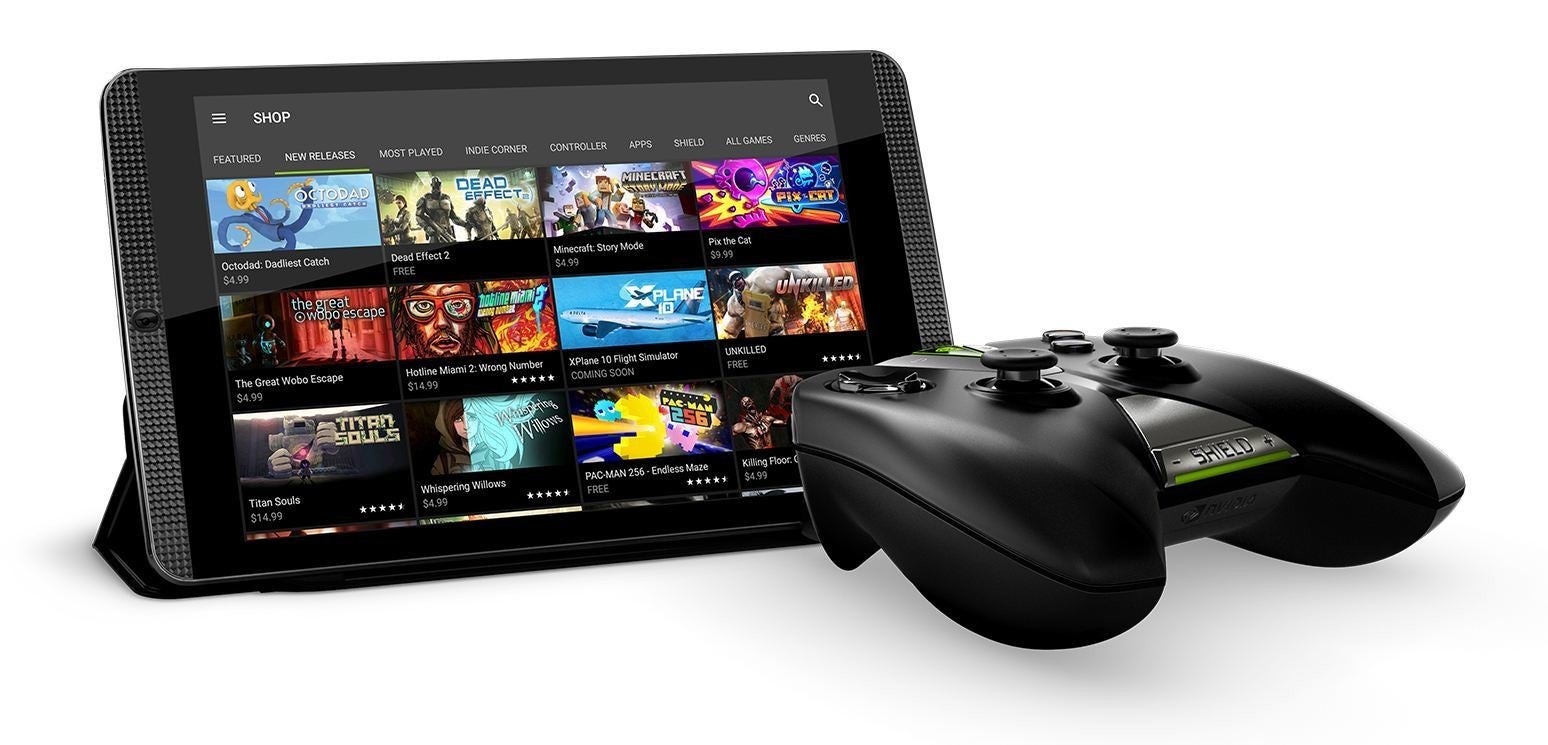 Nvidia probably thinks there aren't enough Shield Tablet or Tablet K1 units out there to worth pouring some resources into upgrading them to
Android 8.0 Oreo
. Or maybe, the fact that both tablets were launched more than two years ago weighed heavily on Nvidia's decision.
Either way, the fact remains that
Nvidia Shield Tablet
and Tablet K1 will not be getting Android Oreo updates. On the bright side, Nvidia confirmed that the Shield Tablet K1 will receive another important update based on Android Nougat.
Most smartphone companies are making sure that their high-profile products are getting major Android OS updates for about two years since launch. Given that Nvidia Shield Tablet made its debut on the market in Q3 2014, while the
Tablet K1
went on sale in November 2015, it makes sense for Nvidia to not pursue any major Android updates for these tablets.
Not saying that this was unexpected but it's quite sad to see decent products losing software support due to time. Well, at least you'll always have the games to keep you entertained, right?