"OK, Google - make ice!" Google's AI voice Assistant to be in LG's upcoming premium appliances
8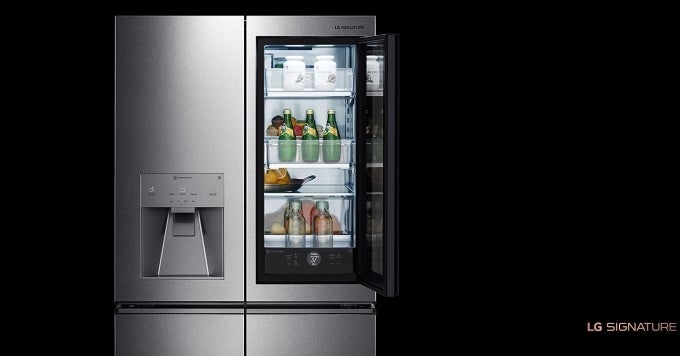 At present,
Google Assistant
only lives inside your phone or Google Home speaker. This probably doesn't come as unexpected, but you'll be seeing and hearing a lot more of the helpful artificial intelligence in your present or future smart home. For starters, LG is partnering up with Google to embed the
AI assistant
inside its Signature line of appliances – an air purifier, refrigerator, and washing machine.
They will respond to your voice commands much like you are used to from other Google-fied smart devices, but do their own special tricks. The LG washer will be able to track wash cycle times, the fridge can monitor ice supply and be ordered to make more, and as for the air purifier... we imagine pulling off Arnie's line from Total Recall –
"OK, Google - give these people air!"
Truthfully, that probably won't work as planned, but it's still an Arnold moment – that's what counts!
These Google Assistant-enabled devices will be launching in America this June, so the reality we're alluding to isn't completely out of reach. Of course, not every household has the resource – or the need – to purchase premium appliances. But voice integration and smart features will inevitably trickle down to the mass-consumer tier.
ALSO READ
source:
Korea Times