Notification customization settings image for Windows Phone 8.1 leaked
21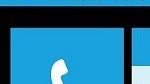 If there is one area where Windows Phone can use a bit of enhancement, it is on the notifications front. It has been long rumored that the update to Windows Phone 8.1 would remedy that shortcoming, but there has not been much by way of how that would exactly look or work.
A leaked image appears to reveal how at least some of that functionality will find its way to Windows Phone 8.1.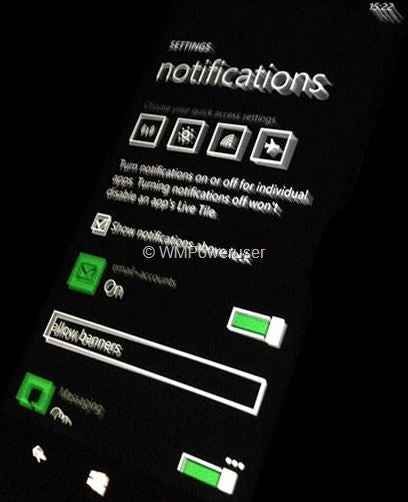 Here we can see that in addition to notifications, we can see options for setting up "quick access" to at least four different functions at a time. In addition to that, you can turn notifications on and off for individual applications. The settings also note that turning off notifications will not affect the functionality of an app's Live Tile.
Enabling notifications allows, at least for some apps, banners to be permitted as part of the process. Those banner notifications are part of a menu option though, so there are certainly other choices but we do not know what the remainder of those options may be.
Seeing how we can set notifications up is definitely a plus. Now, we just need to see how those notifications are accessed. What do you think of this set up coming to Windows Phone?
source:
WMPoweruser