If the Note 9 looks like the Note 8, would you be disappointed?
45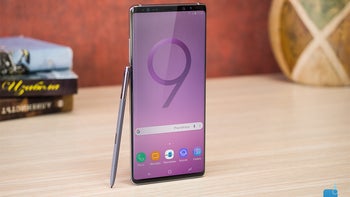 The
Samsung Galaxy Note 9
is approaching its
announcement date
and, as is now the norm with hot phones, it's being leaked left and right. Of course, it's a good idea to take any leak and rumor with a pinch of salt, but we can't deny the fact that multiple sources are saying the same thing over and over — the Note 9 will look
pretty similar
, if not almost identical, to the
Galaxy Note 8
.
But is this a bad thing? Thin-bezeled smartphones still feel pretty futuristic and Samsung's curved Infinity Displays (a.k.a. Edge screens) are still very pretty to look at and rarely replicated by the competition. Yea, a new design would be nice but... where to? The Note 8 already has non-existant side bezels and super-thin "forehead and chin".
On the other hand, of course, if you are a fan that upgrades their $900+ smartphone every year, you'd expect your favorite company to push the envelope and try and surprise you again and again.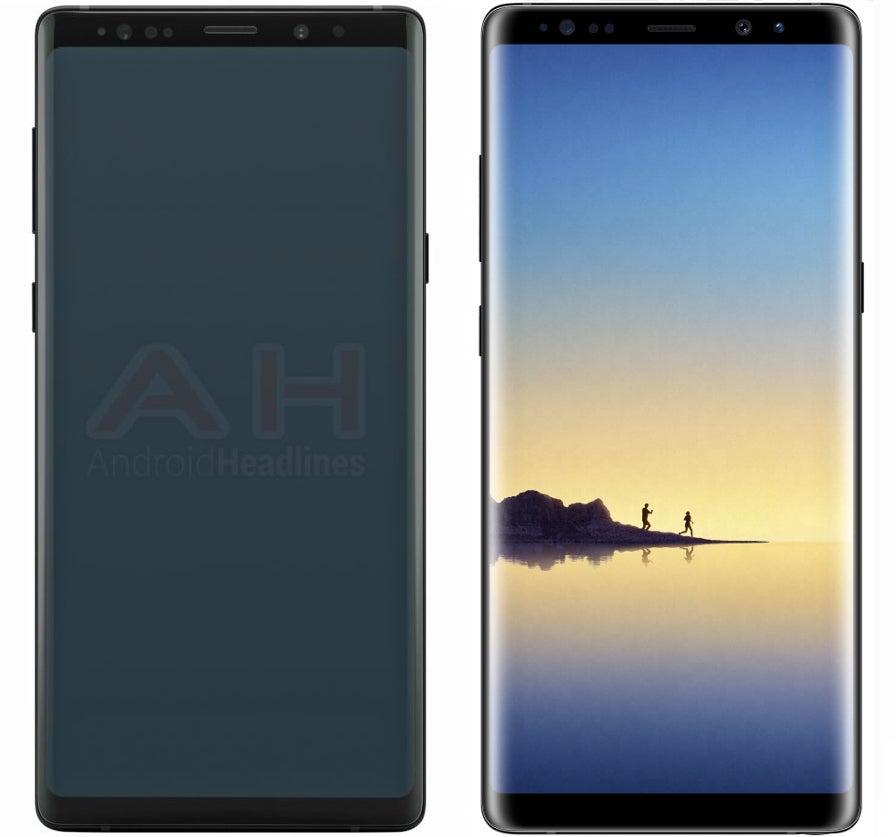 So, if the Note 9's design really is (almost) the same as the Note 8's — would that upset you?