Nokia's premium leather case for the Nokia Lumia 1020 is outed
28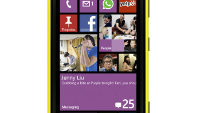 Different people put different cases on their smartphones for different reasons. Some put a plastic case on their device just for looks. These cases don't provide much in the way of protection from drops or spills, but look good. Others spend the big bucks for the super protective coverings made from the same material used on the space shuttle. These cases are for those who have a heart attack whenever their phone touches a piece of dust and protects against drops, spills and heavy breathers. Other cases fall somewhere in between these two examples.
A leaked picture of Nokia's premium leather case for the
Nokia Lumia 1020
seems to be heavy duty enough to offer some protection while still looking very nice. Of course, if you're the type that loves animals and can't stand the feel of leather, this case is not for you anyway. The cool thing about this case is the protective cover for the 41MP camera lens and the flash (both LED and Xenon). No question that this is a premium case for a premium phone.
Buying accessories for a new phone is one of the
joys of life
, right up there with watching
Breaking Bad
and
Dexter
. And what better way to protect your investment (and at $299 with a signed contract, some might consider it as such) than with a case that is both practical and attractive.
We have no idea about pricing or when it will come to market, but hopefully it will be released around the same time that the Nokia Lumia 1020 is released, which is July 26th.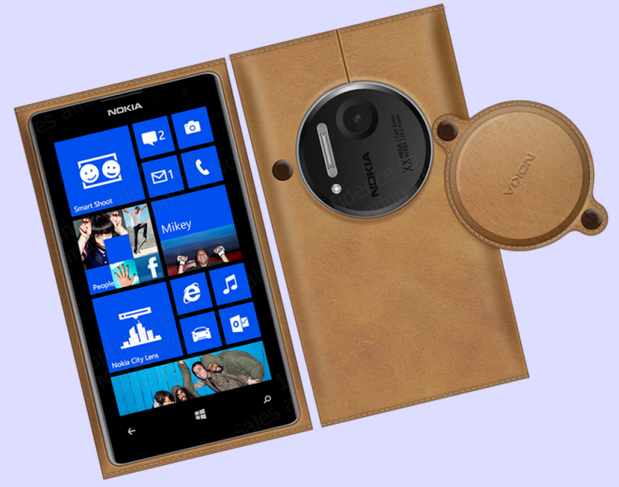 Have your Nokia Lumia 1020 enjoy the feel of leather on its rear...facing camera that is
source:
PureViewClub
via
WindowsPhoneCentral
Recommended Stories