Nokia's Ovi Store now boasts 50,000 apps
9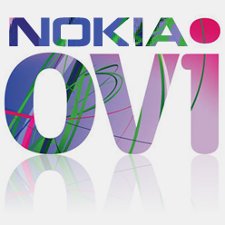 Nokia's Ovi Store
might be on its way to becoming marginalized in the not so long term future, at least until Nokia Windows Phones start taking over Espoo's portfolio, but it's still alive and kicking now, with
50,000 apps
and over 6.5 million downloads per day, according to the Finnish company. That marks a 2,000 app increase over the last month when downloads stood at 6 million each day.
Nokia cited "increased demand for apps from the approximately
225-million strong Symbian customer
base" as the main reason behind the growth. Of course, 50,000 apps is a far cry from the 425,000 applications in the App Store or over 250,000 on the Android Market, but nevertheless it is a substantial number. Actually, Ovi Store has nearly double the applications of the Windows Marketplace, which currently features some 27,500 apps.
Espoo has also reiterated commitment for
Qt-based applications
, supported by Symbian and MeeGo, but even feature phones are expected to support such apps. No wonder, Nokia claims that would mean "a dramatic increase in the distribution and monetization opportunities for Qt apps." Qt, though, is not future proof in the high-end segment, where Windows Phone is expected to reign supreme. Microsoft's platform doesn't support Qt apps.