Nokia stock back to steady growth
44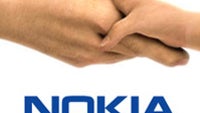 In the last month,
Nokia's stock has grown by nearly 17%
surging from around $3.5 apiece to more than $4.2, and the unveiling of the Lumia 1020 only continues that trend.
While credit agencies have reiterated negative outlooks on Nokia stock, it seems that investors have a different opinion and the shares of the Finnish phone maker are slowly but surely going back to their good days.
It's hard to track when the
investor sentiment started swinging back in Nokia's favor
, but looking at device launches, it's clear that the Lumia 620 first started it late last year, and in 2013 the Lumia 520 and Lumia 720 were received warmly and sent two huge positive signals to markets.
Now, we have the Lumia 1020, Nokia's long awaited
camera superphone
in a slim body and running on the Windows Phone 8 platform. It seems to have gotten the unanimous press award for best cameraphone almost instantly, even prior to the first official reviews. If Nokia prices it right (we suspect the initial $300 on contract price could drop in a few months after the launch), we would not be surprised if the Lumia 1020 becomes the staple of Nokia's comeback.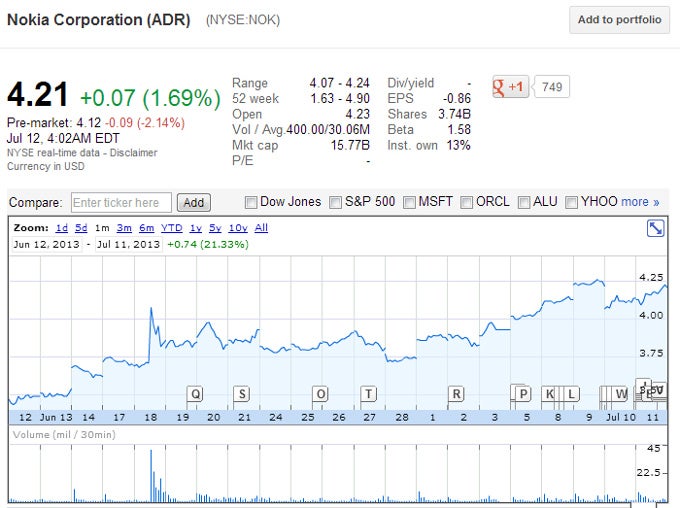 source:
Nokia