Nokia pulls a Microsoft - scores injunctions against the HTC One and One mini in the United Kingdom
39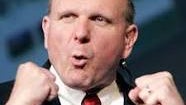 In what has been a rather long and tiring court struggle, Nokia has finally managed to claim victory, as a London judge has just ruled an injunction against the HTC One mini smartphone. The smaller, lighter version of the company's flagship will no longer be sold in the United Kingdom starting December 6, at least according to the ruling.
Meanwhile, Judge Richard Arnold has also ruled that the HTC One, the Taiwanese company's flagship smartphone itself, is also infringing on a patent held by Nokia, but it turns out it's going to be a "delayed injunction" for the One, as this would buy HTC some time to produce an appeal.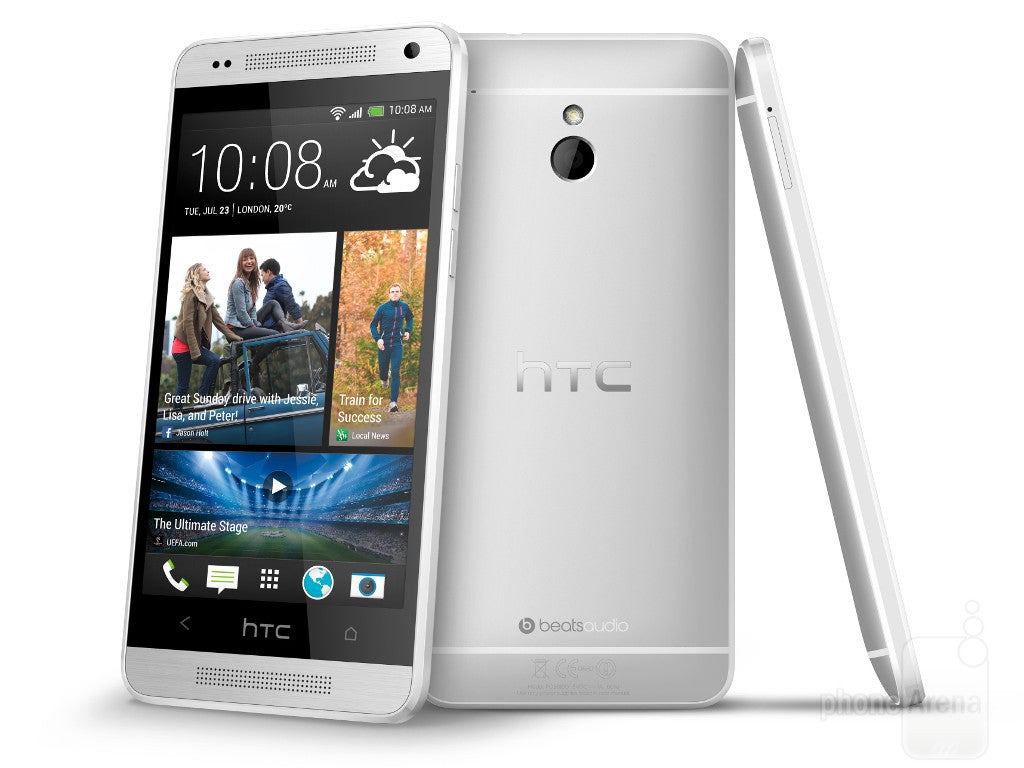 The HTC One mini has been banned in the UK.
Apparently, the judge has been unwilling to rule a sales ban for the high-end smartphone, because this would do "considerable" damage to HTC. Still, HTC isn't allowed to import any of the above-mentioned phones into the UK at this time. What's more, in addition to these ruling, it seems Nokia is also seeking a financial compensation due to the infringement.
HTC's devices are being the target of Nokia's legal attacks due to a microchip that has been proven to be using patented Nokia technology. Although HTC's defense focused around the fact that it's a very small component that shouldn't be a reason for something as drastic as a sales ban, however, the court has once again decided to side with Nokia.
source:
Bloomberg