Nokia patents graphene camera sensor
33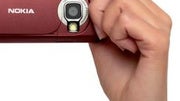 That the best camera fitted on a smartphone ever can be found on the
Nokia 808 PureView
is a well-known fact. That the handset looks slightly like the Hunchback of Notre-Dame thanks to the that protruding bump on its back is no secret either. That's because its 41-megapixel sensor is relatively huge, and therefore occupies a lot of space inside the device.
Yet thankfully, Nokia's camera gurus are thinking of ways to get those sensors smaller, and one way to achieve that might be through making them out of graphene. In fact, Nokia has been given a patent for a camera sensor that uses one or several graphene photo-sensitive layers instead of the widely used CMOS technology. For those not familiar, graphene structures are extremely tiny as the material is basically a single layer of carbon atoms bound together. Several layers can be stacked on top of each other with each of them dedicated to absorbing one of the primary colors.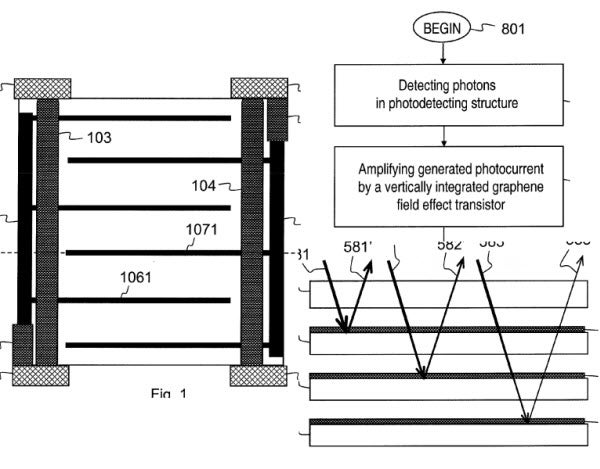 Besides, it turns out that graphene has the property to capture photons effectively and evenly across a broad spectrum of frequencies, including that of visible light. Therefore, these new sensors should excel at capturing images in low-light conditions.
Of course, this here is just a patent. It is way too early to talk about cameraphones with graphene sensors, especially when graphene has not exactly hit the mainstream just yet. As it happens with many otherwise cool patents, this one might never end up being used in a commercial product. On the other hand, it is nice to know that today's companies are thinking out of the box and developing what might one day be the next generation of image sensors. What do you, guys, think of graphene's potential?
Recommended Stories