Nokia patent for adjustable aperture could improve the camera on the next PureView device
48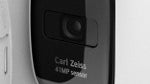 A patent awarded to Nokia just might solve the problem that cellphone cameras currently have. Either they are great at taking pictures in daylight or in low-light with a flash like the
Nokia 808 PureView
, or they
take great pictures in low-light with no flash
. The latter is what we see with the
Nokia Lumia 920
. The reason why these cameras can only do one or the other has to do with the
setting of the aperture
.
The Nokia Lumia 920 takes great low-light photos without a flash because of its large aperture size of f/2.0. The outstanding daylight pictures taken with the Nokia 808 PureView are due to the f/2.4 aperture on that phone's camera. If a cellphone camera can be made to adjust the aperture, perhaps an OEM like Nokia could deliver a handset with a camera that can adjust from a low aperture for daylight or a landscape shot to a larger aperture for low light or portrait pictures.
"Small aperture with high f- number increases the sharpness of distant objects, or in other words increases depth-of-field, which means more elements of a picture, from foreground to background, become sharply focused. This can create a distinct sense of depth to a photograph, drawing the viewer into the picture. It is well-known that small apertures are used especially for most landscape photographs.

The large aperture produces shallow depth-of-field, which means the area of sharp focus in the picture will be small. It is well known that small apertures are used especially for isolating the subject of the picture while throwing the background and other distracting elements out of focus. Some useful applications of large apertures include portraits and wildlife close-ups."-Nokia
The technology involves using two electrodes, and an electrical circuit that applies voltage to the electrodes. In a nutshell, the idea is to use the current to squeeze an electroactive center unit which adjusts the aperture. Nokia also mentions that it looks to use its patent to make prior art versions of the technology less complex, easier to manufacture and consume less power.
Will we see this on the Nokia Lumia EOS when and if it ever gets announced?
source:
NokiaPowerUser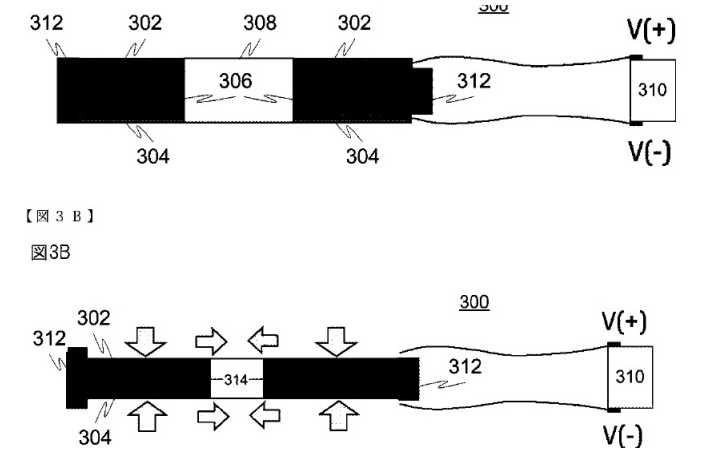 Diagram from Nokia patent