Nokia confirms Synaptics tech in the super sensitive Lumia 920 screen, says no chance for pocket dialing
21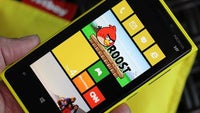 Just as we
thought
, Nokia is using the latest
Synaptics technology
to achieve the super sensitive display on its upcoming Lumia 920 flagship, as the company confirmed in a blog post.
Nokia calls it "
the biggest leap forward for capacitive touchscreens since multi-touch gestures were introduced
", and it seems indeed so, especially if you live in colder climates, or
have long painted nails
.
The Finns also dispelled another rumor, that such an ultra sensitive display might get accidentally pressed in your pocket if it gets unlocked somehow, and dial or run apps, or
drain the battery as it can never get into standby mode
: "
It should also be stressed that super sensitive touch technology

does not

make the screen more fragile, affect the water resistance or increase the likelihood of coins or keys in your pocket accidentally making calls on your behalf.
"
We can't wait to get our hands on a Lumia 920 for a pocket dialing test, but in the meantime you can read the words of Jussi Ropo, Nokia's Senior Technology Manager, about the super sensitive touch tech development in the phone:
The technology is adaptive so it reacts to any conductive object that is touching the screen. In other words, whether you are using it with gloves or a nail or stylus, it will automatically adjust the sensitiveness to provide the best possible touch screen experience.
What has made this possible? You need a lot of experience working with capacitive touch to be able do this. I would say it is a combination of the new hardware and the way it's built into the phone but even more it is about knowing how to use it.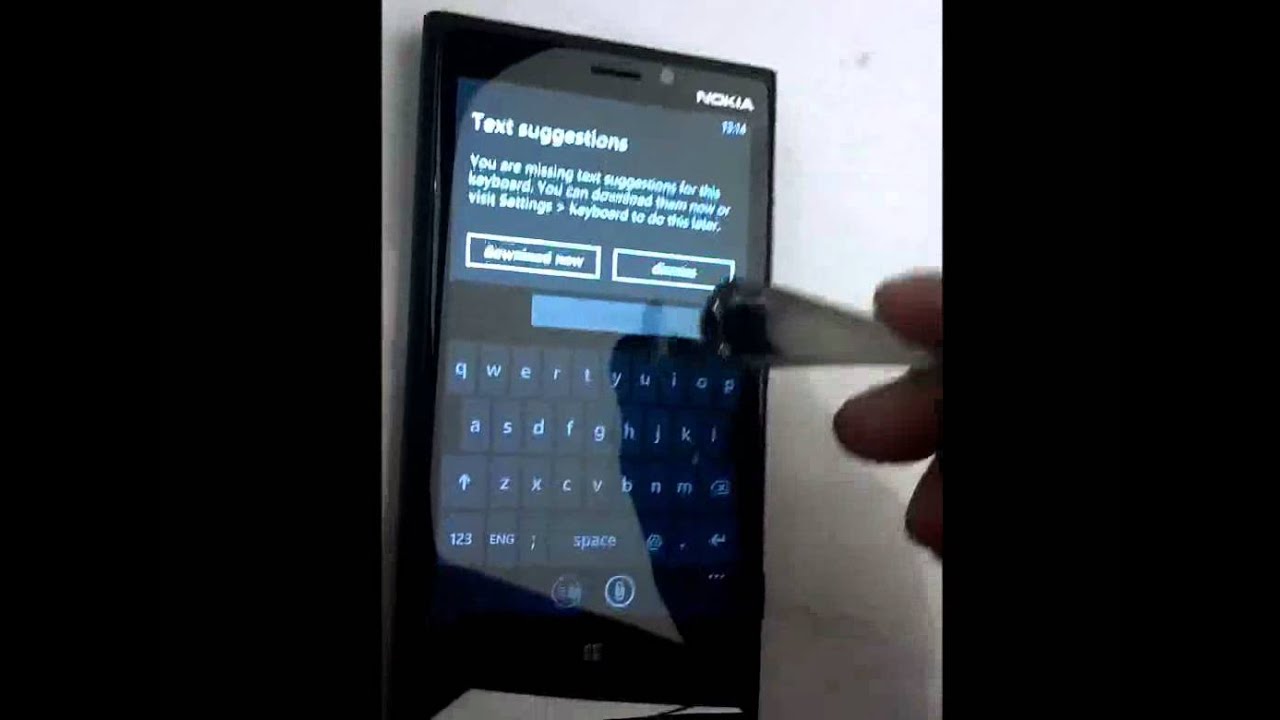 Recommended Stories