Nokia by Microsoft Lumia 1525 said to come with Snapdragon 801, could arrive on more carriers
28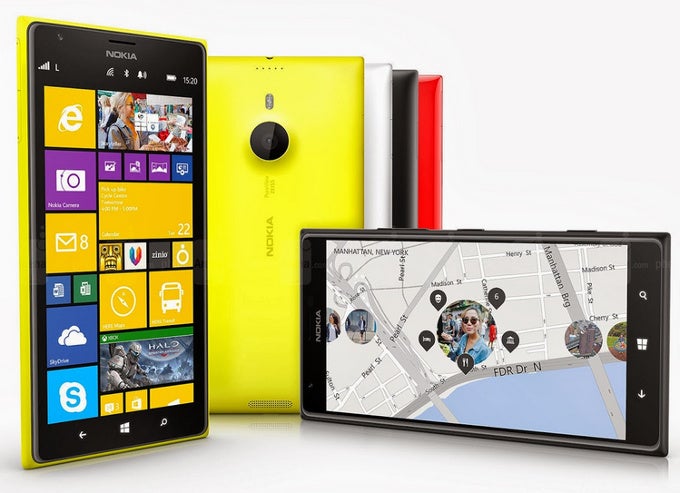 Nokia released its first true Windows Phone-based phablet, the
Lumia 1520
, late last year, and the 6-inch device was met with mostly warm feelings, both about the form factor and the good performance of its camera. However, the only carrier it was offered on in the United States was AT&T.
Now, a new device is coming to succeed last year's Nokia phablet. It's the Lumia 1525, now coming from 'Nokia by Microsoft', as the software giant has already gone through with the purchase of Nokia's phone division.
This new Lumia 1525 is said to be a Windows Phone 8.1 phone that is getting Snapdragon 801 system chip, a more powerful chip than the Snapdragon 800 of last year's 1520.
Best of all, the Lumia 1525 will not be limited to just AT&T in the United States, it will also be offered on two other big carriers — Verizon Wireless and T-Mobile.
That's about all the leaked details that have surfaced so far, and - sadly - they are not even backed by an image of the device. They're coming from a reliable source - @evleaks, but we still advise you to take them with the usual grain of salt, until we see more details about this new Lumia 1525 phablet.
source:
@evleaks