Nokia apologizes for simulated demo video
48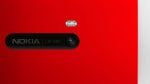 If the new camera on the Nokia Lumias can deliver on promises, it should be one of, if not the best smartphone camera around. The trouble is that the
demo video
that Nokia showed us all before wasn't exactly honest. There was a shot in the demo video where you can
see a reflection
of someone shooting the scene, but the person wasn't holding a Nokia smartphone.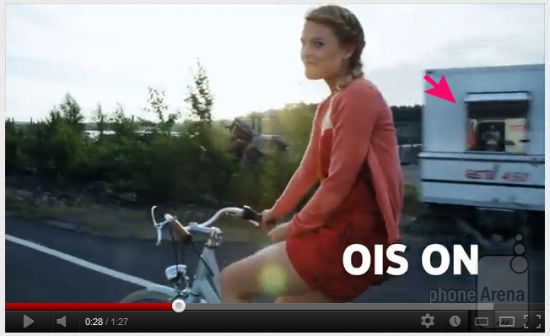 Nokia has issued a statement on the demo video and images used to show off the new Lumias, saying:
The Lumia 920 pictures in this post were taken using prototype hardware and software, and then reduced dramatically in size. In addition, the OIS video, above, was not shot using the Lumia 920.
Nokia went on to say:
In an effort to demonstrate the benefits of optical image stabilization (which eliminates blurry images and improves pictures shot in low light conditions), we produced a video that simulates what we will be able to deliver with OIS.
So, the images that we saw are what Nokia claims the smartphone can deliver, but not actual images from said cameras. Nokia also posted a video taken with the actual phone, which you can see below, and it looks pretty solid.
What do you guys think? Can we trust Nokia? We'd certainly like to, because smartphone cameras could use a leap in low light capture like these promise.