Nokia Sea Ray supposedly final images leak out
10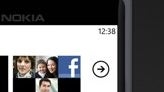 The Nokia Sea Ray probably won't be the only Nokia Windows Phone to launch - a mysterious
Nokia Sabre
was leaked by none other than Microsoft, but the Sea Ray is the one we know most about. First of all, we know it looks almost exactly like the pillow-shaped Nokia N9, but runs WP Mango instead of MeeGo.
Now, a leak coming from T-Mobile Germany seems to confirm all that and give us a first peek at the Sea Ray in its finalized form. Translated, the text on the picture below says: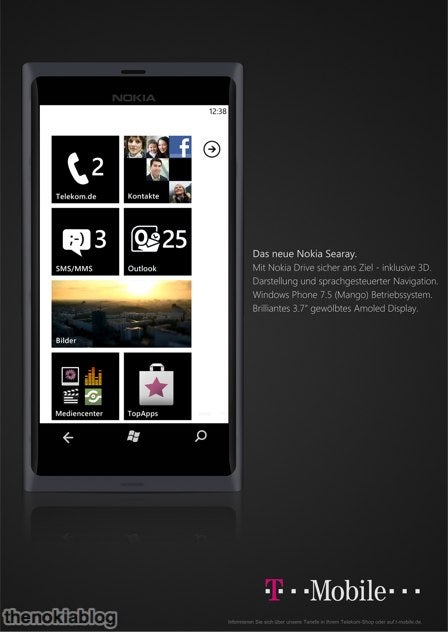 "The new Nokia Searay.
Drive safely to your destination with Nokia – including 3D.
Representation and voice navigation.
Windows Mobile 7.5 (Mango) operating system.
Brilliant 3.7″ AMOLED curved display"
The only thing that's puzzling us a bit is the color choice - contrasty black and white doesn't seem like the best combo for your eyes, but this shouldn't be too big of a deal even if true as the color scheme should be easily customizable.