Nokia Lumia 920 drop test (video)
34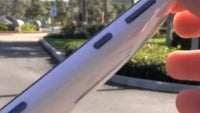 New flagship phone, new drop test candidates to toss it around and demonstrate the fragility or rigidity of its casing. This time the
Nokia Lumia 920
is on tap, and if there is one area its chunky unibody polycarbonate chassis shines, it seems to be durability.
The phone appears built like tank, not only looking the part, after it gets (un)intentionally dropped from waist, shoulder and ear heights, including getting tossed to the ground by a toddler.
The Lumia 920 escapes mostly unscathed, despite its fairly large 4.5" display. save for a few side brusies. The camera area and the buttons are made of scratch-proof ceramic, which should help avoid visible scuffs and dents there as well.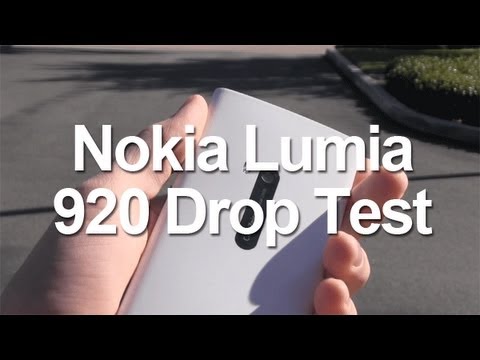 Recommended Stories