Upcoming Nokia 9 (Avatar) will feature Android Oreo, 3250 mAh battery, no Snapdragon 845
13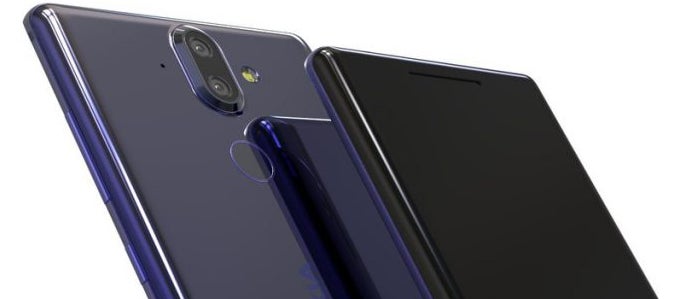 After launching the Nokia 8 (in select markets only), HMDGlobal - the new home of Nokia smartphones - is now getting ready to unveil anotherhigh-end handset, most likely called Nokia 9.
Earlier this month, we heard that the Nokia 9 could beofficially announced in January, thus in about a month's time. Now, we have newdetails regarding the smartphone, as the device has been approved by the USFederal Communications Commission (FCC).
According to documents found at the FCC, the new Nokiaphone, model number TA-1005, is codenamed Avatar. The handset runs Android 8Oreo, sports a 5.5-inch OLED screen (of unknown resolution) made by LG Display,and comes with 128 GB of storage space. A respectable 3250 mAh battery is on board, while photography and video features are handled by a 5 MPfront-facing camera, and a dual rear camera (12 MP + 13 MP).
The Nokia 9 / Avatar is powered by a Snapdragon 835 (MSM8998)processor, the most potent Qualcomm chipset that's currently on the market. Sure enough, Qualcomm already announced a superior chipset - the Snapdragon 845 - butthis isn't ready for mass production yet (and, when it will be, Samsung islikely going to secure most of the initial batches for its Galaxy S9 series).
The Nokia 9 features all the right cellular frequency bands(LTE included) to be compatible with AT&T and T-Mobile. Of course, thisdoesn't necessarily mean the phone will be released in the US. We'll haveto wait and see about that.
The FCC didn't reveal any photos showing the Nokia 9.However, these renders suggest that the handset has a dual-curve display, and apretty nice design overall.
source: FCC via Android Crunch