Nokia 9 PureView update fixes one major issue, causes an even bigger one
31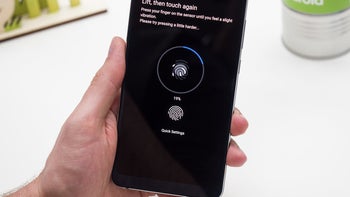 Last week, the Nokia 9 PureView received a software update which was meant to fix the unreliable fingerprint sensor. And while bad reads are now far less frequent, we won't go as far as to say that the fingerprint reader works better. Over the weekend, reports emerged
on Twitter
that after the update, users were able to unlock the Nokia 9 with unregistered fingerprints. Naturally, we put our unit to the test as well. Unfortunately, we can confirm that it is possible to unlock it with an unregistered finger. The false positive appears to be somewhat random, it's not just the phone mistaking another fingerprint for the real one consistently. There's no way to always force the error, but it didn't take too much time before we were successful with our attempts. This means that if someone gets a hold of your phone they'll likely be able to unlock it eventually. The most likely explanation for the vulnerability seems to be that Nokia tweaked the fingerprint reader algorithms to give a positive read with less certainty of a match.
You might have read our review of the
Nokia 9 PureView
from earlier this month (check it out
right here
) and noticed that we gave the phone a score of "4" out of 10. We discovered that the optical in-display fingerprint scanner would not always register our attempts to unlock the phone. Sometimes it requested that we press harder, or told us to try again. But help is on the way to those Nokia 9 PureView owners who have suffered from the same problems.
A tweet disseminated on Friday by HMD chief product officer Juho Sarvikas
(via
Android Police
) revealed that an update is being pushed out to improve the in-display biometric reader on the phone. The message suggests that after the update is installed, Nokia 9 PureView users should register their fingerprints again for the "best experience." The executive also notes that while the update is being sent out in stages, it is already available in most markets.
One Nokia 9 PureView owner who already received the 250.4MB update says that he saw a big improvement after installing it; he was able to unlock the phone using the in-display fingerprint scanner 9 times out of 10 without having to press hard. The update also improves the quality of photographs taken with the phone's cameras and speeds up the processing of such photos. It also boosts the color accuracy and contrast of the display and includes the April Android security patch.
If you own the device and have yet to receive the update, you can always try the face unlock option to open the handset. However, as we pointed out in our review, it is not as secure as the fingerprint scanner and can't be used to validate payments. In addition, facial recognition on the Nokia 9 PureView is not only slow, but is also a hit or miss proposition. Using a PIN might be the best bet until the update is received.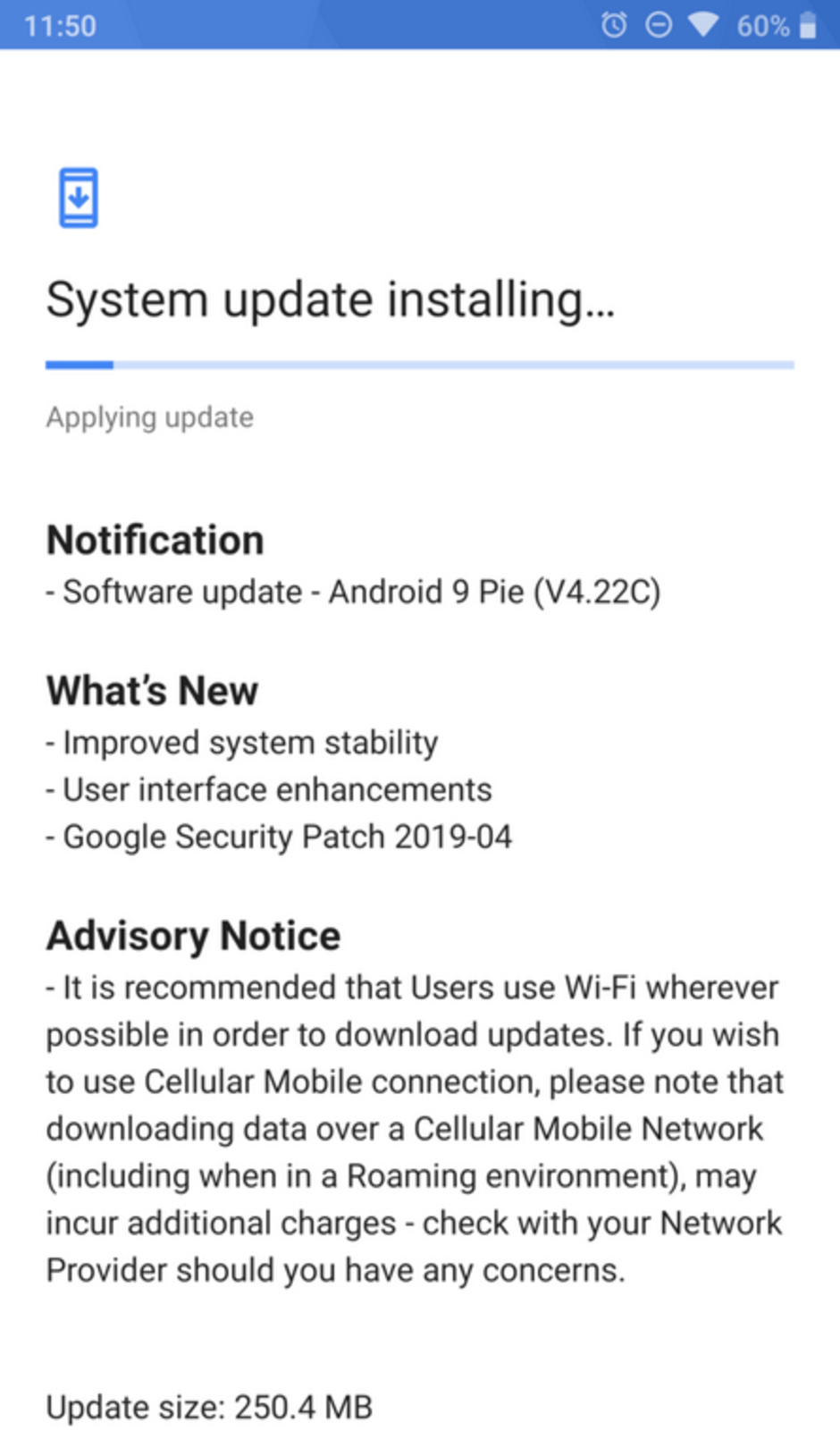 The Nokia 9 PureView receives an update to fix its fingerprint scanner, image processing speed and more