Nokia 8 goes through harsh durability test, will this Android flagship survive?
14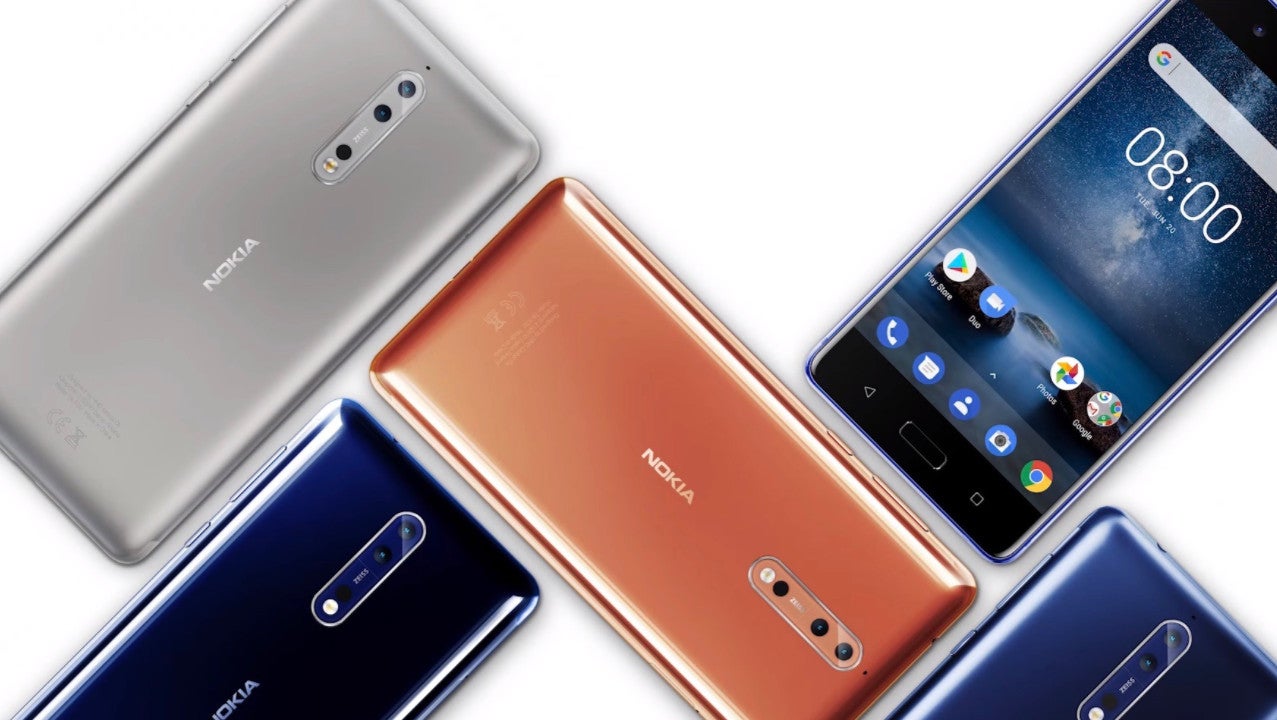 Nokia phones have always been regarded as very durable devices. However, this reputation was largely gained before the smartphone era, leaving HMD Global, the current manufacturer of Nokia handsets, with a lot to live up to.
HMD has so far introduced 8 new models to the market, and the majority of them have not disappointed in terms of build quality. But can the same be said about the company's current flagship, the
Nokia 8
? Popular YouTuber
JerryRigEverything
has decided to find out by subjecting the device to his famous durability test.
Kicking things off with the usual screen scratch test, the Nokia 8 manages to hold its own. Thanks to Gorilla Glass 5, the phone scratches at a point where any 2017 flagship would.
The home button/fingerprint scanner on the front of the handset is left unfazed by the razor blade, with no visual damage observed after the test was concluded. As for the front and back cameras, you can rest assured that both are immune from scratches left by coins and keys.
The earpiece, however, is made of a thin nylon covering, meaning that it can get punctured. But unlike the low-end
Nokia 3
or the mid-range
Nokia 6
, the cover is firmly embedded inside, and the YouTuber didn't manage to pull it out.
Meanwhile, the back of the phone is made out of a 6,000-series aluminum alloy which can be easily scratched by a razor, but it should be tough enough for day to day use. The results from the burn test were also encouraging – the LCD screen completely recovered from the burn mark, which was applied with a common lighter.
After the flame-to-screen trial, the Nokia 8 is then finally put to the bending test. You might remember that Apple specifically switched from 6,000-series aluminum to 7,000-series mixtures because the iPhone 6 could be easily
bent in half
, but the structure of the Nokia 8 proved to be very strong and hardly moved at all.