Nokia 7.1 Hands-on: A Mid-Range Beauty with Some Tricks
12
HMD Global, a little company you might know for the revival of Nokia phones, is once again breathing some new life into the mid-range market, this time with the Nokia 7.1. With Nokia's signature build quality and good looks, the 7.1 offers features like HDR10 conversion for all videos, improved cameras, and the usual Nokia promise of "pure, secure, and up to date" with Android One software. We got to spend some time holding and ogling this impressive mid-ranger, so we figured we'd do our best to show you what it's like.
Design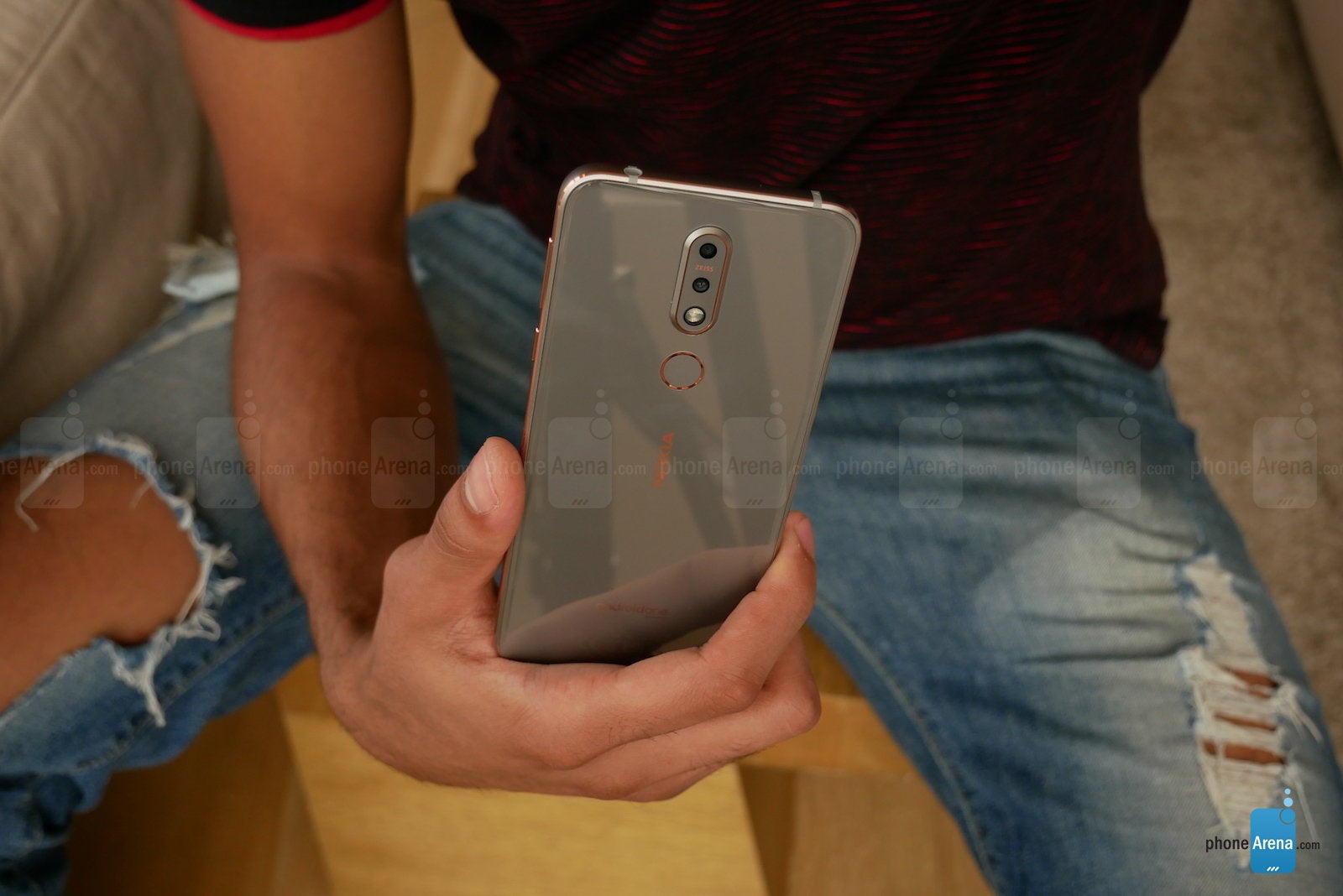 The first thing that stands out with the Nokia 7.1 is its beautiful design and materials. Constructed from a single aluminum body extruded to flow seamlessly into the glass front and back, the 7.1 comes in two pleasing colors - Glossy Midnight Blue and Glossy Steel. The Glossy Midnight Blue mostly looks black, with silver chamfered edges and accents while the Glossy steel is silvery-beige color with anodized copper accents. Both have black facades, with mid-sized notches at the top and a bit of a chin at the bottom.
Display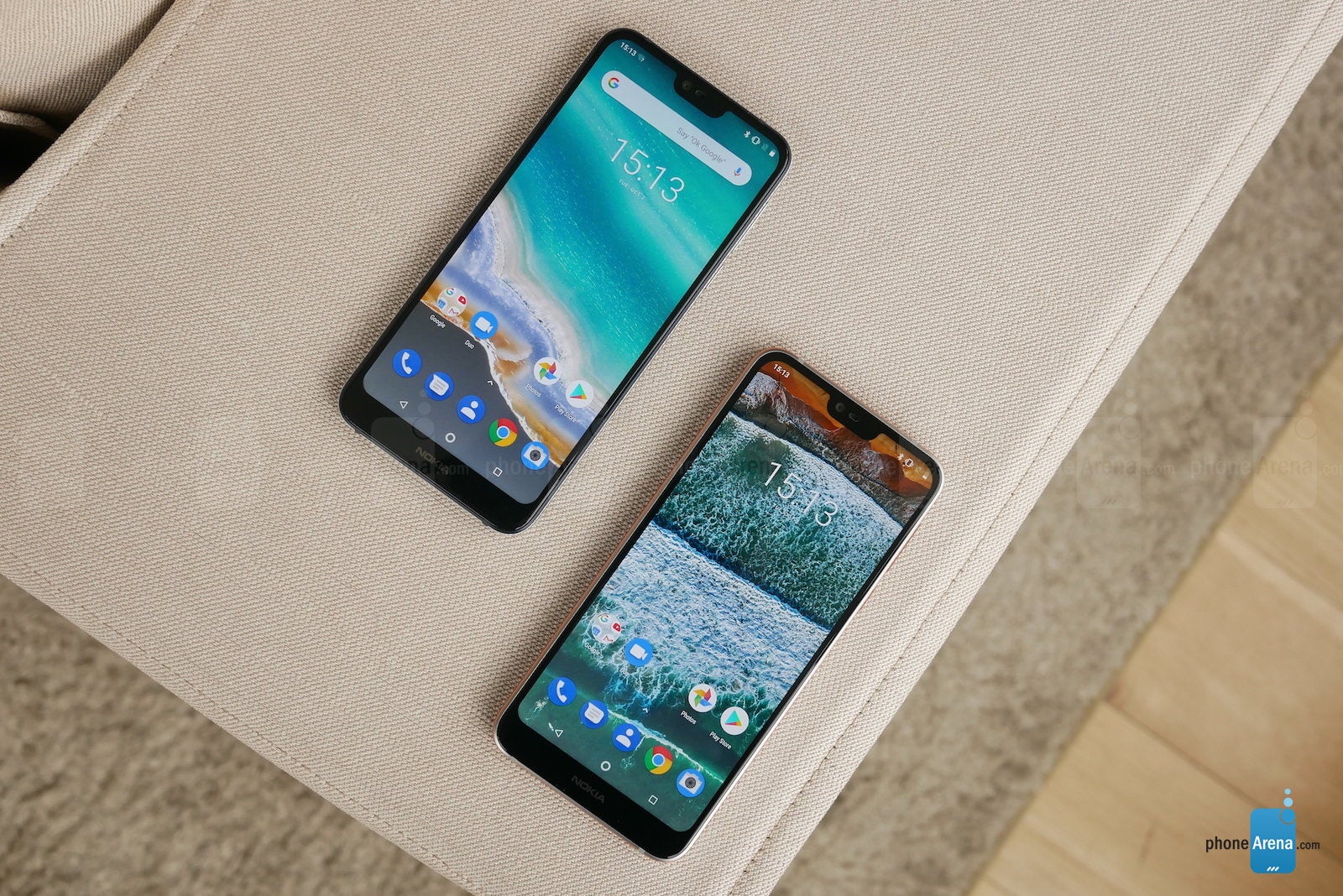 Speaking of the face, the Nokia 7.1 sports a 5.84-inch FHD+ (2280 x 1080 px) display which not only adapts its brightness, but also its color tones for different situations, in an effort to keep the screen easily visible.
Our favorite feature here, though, is full, native HDR10 support. This doesn't just mean that the 7.1 is capable of playing HDR10 content, but it also converts standard-definition videos to HDR10 in any video-playing app, and the results are quite noticeable.
Camera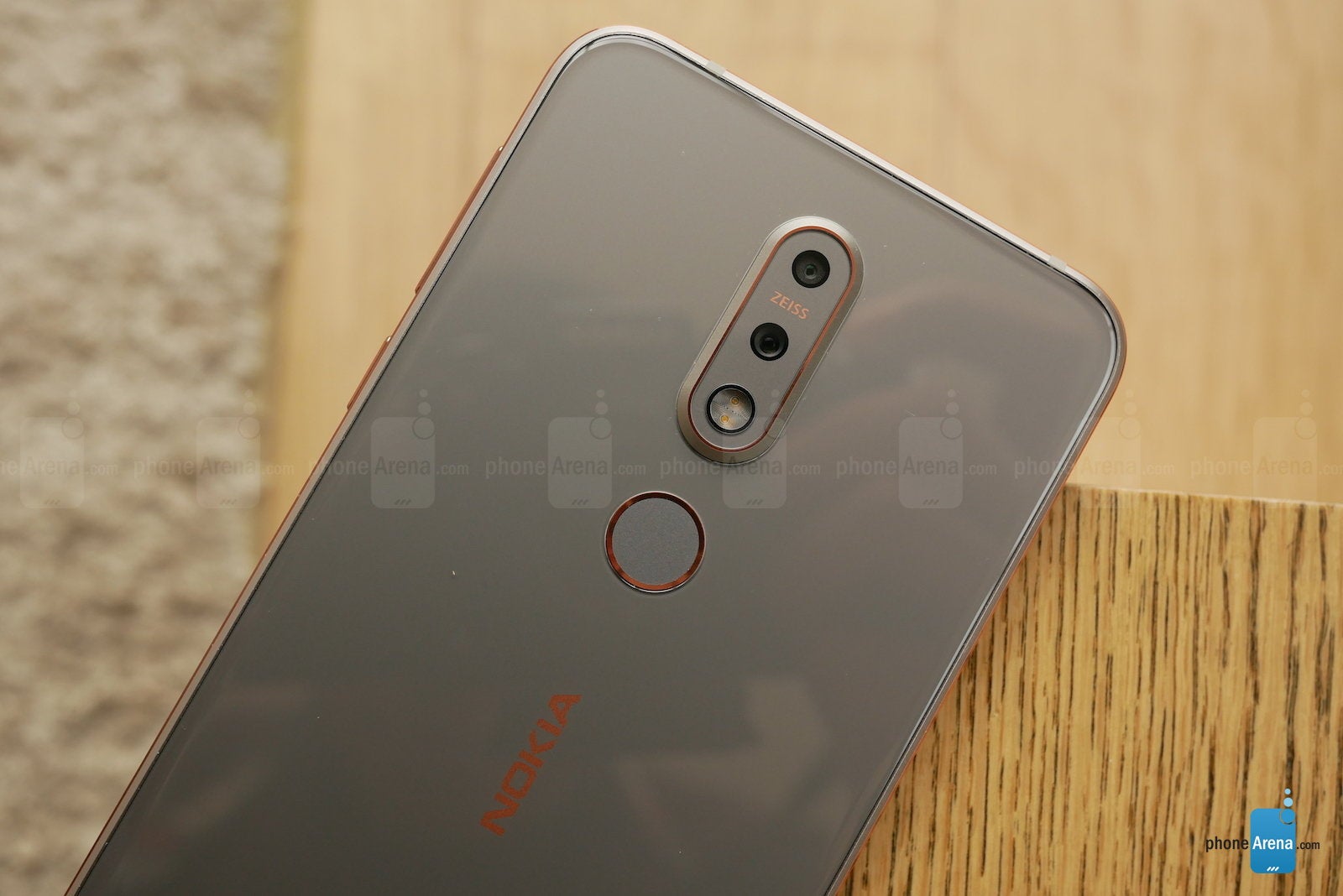 Dual-camera Zeiss optics in back consist of a 12 MP, f/1.8 sensor paired with a 5 MP sensor used for depth information in portrait modes. Portrait mode can also live-adjust Bokeh intensity – in back through the dual cameras, and up-front via AI algorithms. Speaking of selfies, Bothies, Nokia's photo mode which stitches together pictures from the front and back cameras, has been adjusted to enable resizing the composition of such pics from a 50/50 split to about 70/30, and a few steps in between. Also new to this mode is the ability to snap the pictures at separate times.
Interface and Performance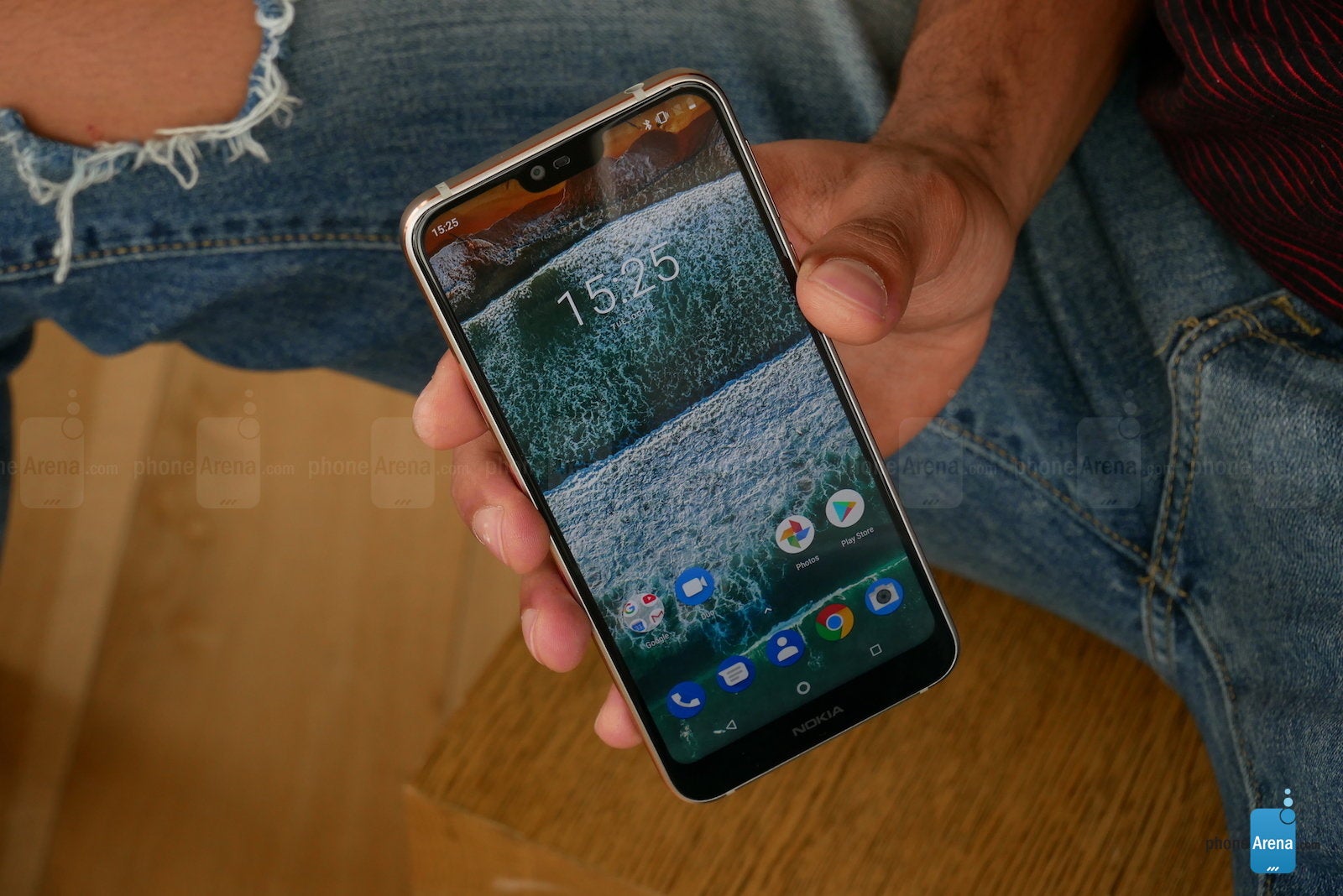 Being and Android One device, you'll find near-stock Android 8.1 on this Nokia, but thanks to timely updates, the company says the Nokia 7.1 will receive Android Pie by the end of November. As always, this near-stock, no-bloat Android interface runs smoothly, and the Snapdragon 636 paired with 4 GB RAM seems to work well with this from our initial impressions. Alas, this and the efficiency of which on the 3060 mAh battery will require some deeper testing, but we do like specs like the ability to charge to 50% in 30 minutes.
Pricing and Availability
U.S. versions will come only in 4/64 GB (expandable to 400GB via MicroSD) configuration, priced at $349, while globally the Nokia 7.1 will be offered in this same configuration for €349, and a 3/32 GB setup for €319. Pre-sale begins October 5th and will be available from Amazon, Best Buy, and BH Photo, with sales beginning November 4th.