Nokia 6: 6 best features
13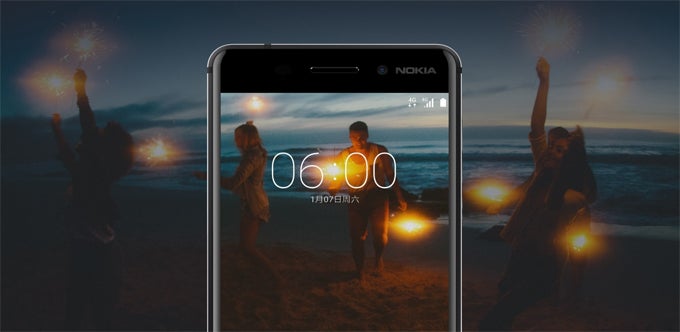 Okay, so Nokia is back in business. Sort of.
While it isn't the same company anymore, the Nokia brand name remains one of the most widely recognized and beloved in the mobile industry, and it will adorn the faces (and backs) of at least a couple of Android smartphones in 2017.
The first one is already here in the form of the just-released Nokia 6. While it isn't the beastly flagship device Nokia fans have been dreaming of, it still has quite a few things to offer (especially at this price point), and better yet – it is just the beginning! There will be other phones released this year bearing the Nokia name, and at least one of them will be crossing into flagship territory.
So, with that said, let's take a look at what surprises the relatively modest Nokia 6 has to offer:
Read more: