Nokia 3310 price and release date
12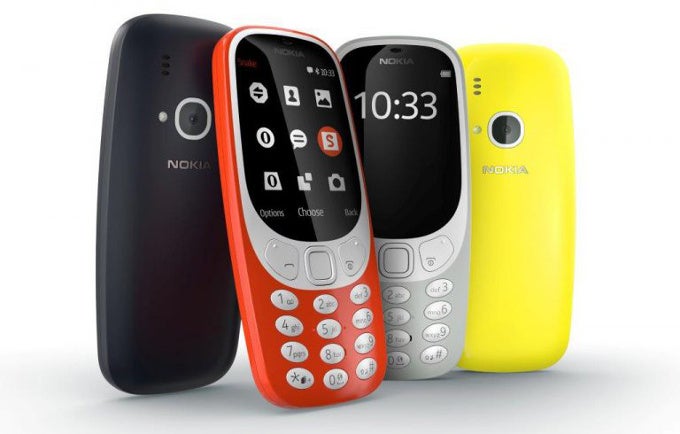 The new Nokia 3310 is one of the most interesting devices of Mobile World Congress 2017 not because it is actually interesting by any modern smartphone standards. In fact, it's quite the opposite of what any sane person would want out of a modern phone: it's not a smartphone, does not have a touch screen or real apps, and you can't take selfies with it.
So why even bother talking about this new Nokia 3310?
Turns out, people really need a break from smartphones every now and then
Two reasons: it turns out, people really need a break from their always-connected iPhones and Android phones, and second, it's the friggin Nokia 3310! This is the same phone that has stopped bullets, survived for years, has an eternal battery and plays snake. Some of those might not actually be true, but there are so many legends around the Nokia 3310 that it almost feels like the return of the Nokia 3310 is the unexpected discovery of a unicorn in real life.




Enough, with the lyrical introduction: what you are here for is the Nokia 3310 (2017 edition) price and release date.




Good news is that the new Nokia 3310 will be dirt cheap: in Europe, its main target market, the phone will be priced at 49 euros. The release date is set for the second quarter of 2017, with more specifics coming in the near future. We'll keep you posted.