Nexus 6P enters torture chamber: scratches and bends with troubling ease
62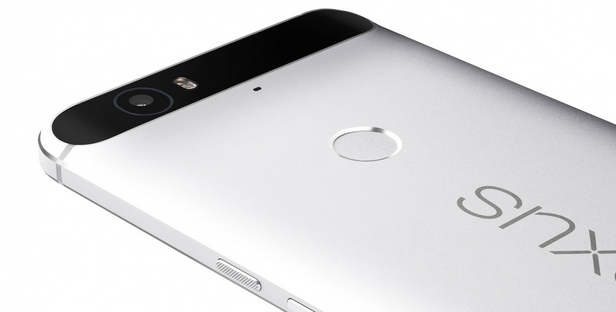 The Nexus 6P is awesome.
We've
reviewed it
and found it to be great on just about every level: it features a beautifully built aluminum body, a very zippy Snapdragon 810 system chip and Android 6.0 Marshmallow in its pure form that seems to run faster than pretty much every Android phone we've tested. And it's got a great camera.
The Nexus 6P gets scratched and bent with troubling ease
What could go wrong? Well, it turns out that the phone has its weaknesses too: first, iFixit tore it down and found it a pain to repair, and now YouTuber JerryRigEverything put it through its paces in a torture test. Spoiler: the results aren't pretty.
Of course, a disclaimer is due: a torture test is - as the name suggests - an extreme test that is in no way there to mimic real-life conditions. Yet, it's still quite revealing: the aluminum on the Nexus 6P seems to get scratched with troubling ease and the phone bends and breaks under pressure in a way similar to the iPhone 6 Plus last year (it actually seems a bit worse).
Watch the video below and draw your conclusions, but our advice would be to take some extra care with the 5.7" Nexus 6P: avoid carrying it in the same pocket as your keys, think about investing in a case and... don't sit on it.