Nexus 6, Nexus 9 and Android L show up in a leaked ad: 'Be Together, Not The Same'
27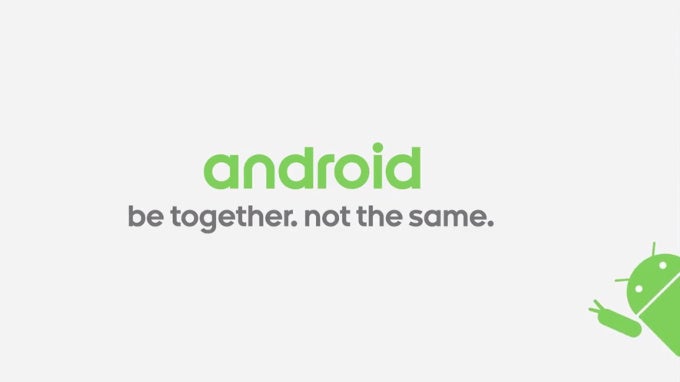 The Nexus 6 and Nexus 9 along with the newest version of the Android L platform seem to be right around the corner, as all rumors point to an official unveiling tomorrow, and ads for the new Nexus family have just leaked out. These ad spots highlight a new 'be together, not the same' motto that is a perfect explanation of Google's Android device philosophy.
Looking at the first commercial, the Nexus 6 (aka Nexus X, or Motorola 'Shamu') seems to be the gigantic device at the end, and it comes with a clear message - it's not for everyone, and that's so by design. It's this kind of diversity that Google seems to embrace widely with such an extreme form factor. To freshen up your mind, the Nexus 6 is expected to come with a 5.9-inch Quad HD (1440 x 2560-pixel) display, a 13-megapixel optically stabilized camera, the latest Snapdragon 805 system chip by Qualcomm, and Android L, of course. In fact, you can see the new navigation buttons on the phone testifying to it running the latest version of Google's operating system.
The Nexus 9 also makes a short cameo in another leaked ad spot for the same 'be together, not the same' ad campaign (in the hands of the blond beard guy), but there is much less that you can see about it.
Rumors point out that Google will unveil the Nexus 9 tomorrow, along with a new version of the Android Wear platform (Wear 2.0), and likely shed light on developments in Android TV. You can see it all come together in the third and last, 'Dance Party' ad spot right below.
We ourselves can't wait for this Nexus party to start, can you?
Thanks for the tip, Sven-Erik Nystad!
source:
Lou Kohn
,
Bogdan Petrovan