Next problem with the Apple iPhone 5 brings purple tinting to certain pictures
99+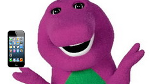 Since the release of the Apple iPhone 5, there have some problems with the handset. First, we had reports of models coming
out of the box with scuffs, nicks and dents
. At the same time, Apple's iOS 6 mapping application
left a lot to be desired
with reports of missing benchmarks, incorrect labeling of cities and buildings, and locations shown miles away from their true location. That was followed up by
the static lines that appeared on the phone's virtual QWERTY keyboard
when typing in a password for the App Store or iTunes.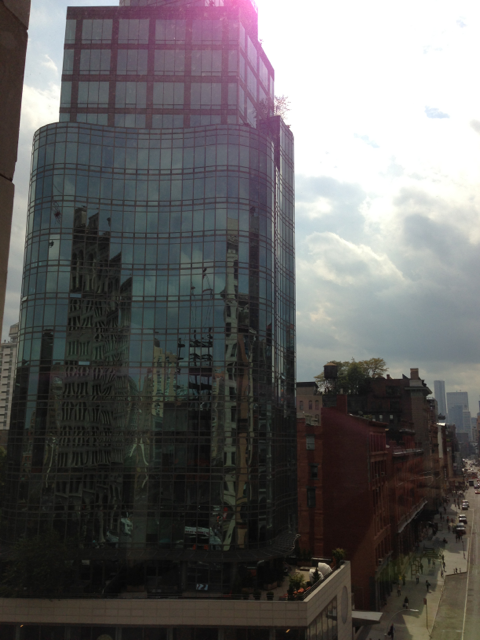 The camera on the Apple iPhone 5 has a problem
Today, we have the latest problem with the Apple iPhone 5 and the fault is with the camera. Pictures snapped with the light source outside of the frame are coming out with
purple tinting on the edges
. Speculation is that this is the result of the Sapphire glass used on the camera's lens. Another thought is that the problem comes from the light sensor on the camera getting overloaded. While the camera on the Apple iPhone 5 can compensate in some situations, in others the purple tint takes over the picture.
Since word of this purple picture problem started making its way around the interwebs, some have taken to their Twitter account to tweet that the same problem exists on the
Apple iPhone 4S
. Those who have tested this say that it is true that last year's iPhone model does produce the tint on some pictures, but it is much more apparent on the newer version of Apple's smartphone.
So far, no word from Apple on the latest issue facing Apple iPhone 5 users.
source:
TechCrunch