Want a brand new iPhone 3GS? 9 years on, Korean carrier restarts sales at $40 a pop
19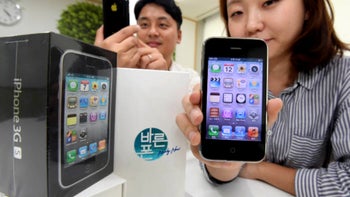 If you thought that the first iPhone with usable cellular connectivity is only destined for
Apple timeline roundups
, you aren't in the minds of Korean carrier marketeers. A subsidiary of the largest carrier south of the DMZ, SK Telink's brainstorming sessions aren't what they used to be.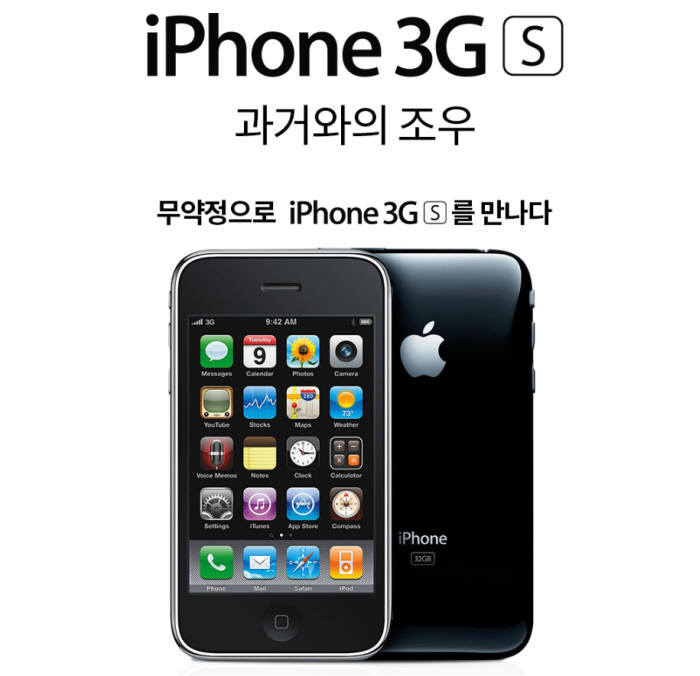 Braving the naysayers, the Mad Men-inspired bunch decided to use the possibilities given to it by its SK7 second-hand brand to take a bunch of iPhone 3GS models chilling in the warehouse for the last 9 years, repackage them in premium boxes, and sell them at the prepaid crowd for the equivalent of $40 a pop.
These are, mind, you, brand new iPhone 3GS units together with the original box content down to the charger and earbuds, tested working, and, hopefully, with refurbished batteries. As per SK Telink spokespeople:
The iPhone 3GS has been launched to celebrate the opening of the SK Seven mobile online mall while expanding the selection of consumer smartphones.
Word, and, even though there will be no
Kakao Talk
messaging to be installed, the phones can still be used for talk/text and music playback, and we are fairly certain that those will sell like hot cakes, given the retro craze that is sweeping the globe these days.
Moreover, what's cooler than to brag at school that your parents have gotten you the... iPhone 3GS. Hey, you can always swindle your mates that this is the new
iPhone SE 2
, too.
Recommended Stories