New billboards start appearing with photos "Shot on iPhone 6s"
17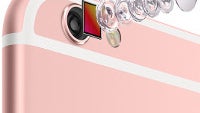 You might remember Apple's "Shot on iPhone 6" ad campaign last year. Put up on billboards, shown on television commercials,
and the subject of a coffee table book
, "Shot on iPhone 6" was exactly what is sounded like:
a collection of exquisite photos and videos that were taken with the 8MP rear camera on the iPhone 6
.
Starting today, Apple started posting pictures on billboards once again, but this time they featured the slightly new tag line, "Shot on iPhone 6s." The new billboard campaign debuted with 53 images from 41 amateur and professional photographers. The billboards can be found in 85 cities around the world in 26 countries. Like it did last year with the World Gallery, we expect Apple to put up a website where fans can view pictures and video taken with the iPhone 6s.
We should point out that the
Apple iPhone 6s
camera has been updated from 8MP to 12MP. Thus, we could see an even better selection of still shots on billboards around the world that was "Shot on iPhone 6s." The online World Gallery, once rebooted by Apple, is sure to be improved with the 4K video that can now be captured with the new camera found on the latest iPhone model.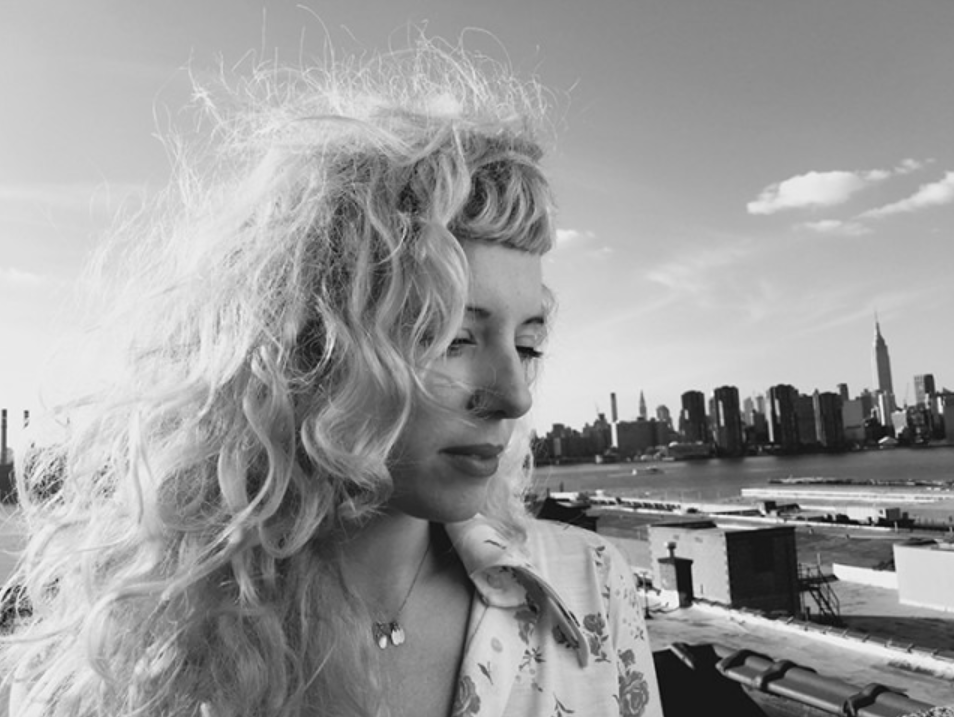 Pictures "Shot on iPhone 6s" start to appear on billboards
source:
AppleInsider