New York Senator asks the FCC to require backup power source for carriers after Frankenstorm
5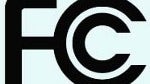 New York Senator Charles Schumer doesn't want a repeat of what happened during and after Hurricane Sandy, the unusual late season storm that hit the East Coast on October 29th. When Sandy hit the New York City area,
1 in 4 cellphone users
could not connect to their carrier and for some, the inability to communicate lasted for days. As a result, Senator Schumer wants the FCC to require carriers to have backup power in case this situation happens again.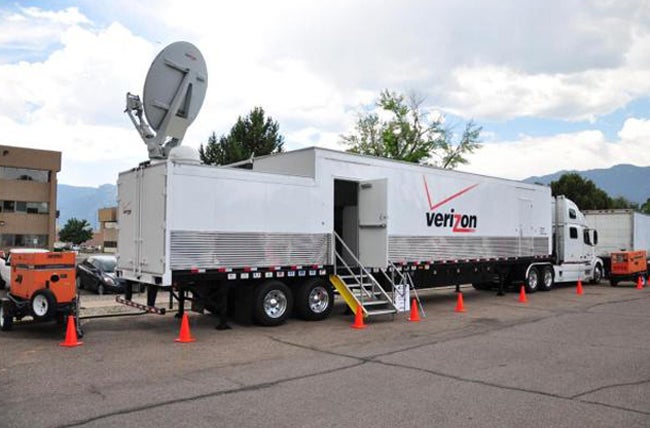 Verizon's mobile emergency trailers were a big help in the days following the storm
An FCC spokesman said that the august body will take a serious look at requiring carriers to have backup power in case the hamster wheels stop turning for one reason or another. AT&T said that while it has yet to see Schumer's proposal, the mobile operator will continue to work with the government to prepare for emergencies.
When Sandy hit the New York area, Verizon sent out its mobile trailers
powered by generators
that allowed New Yorkers to charge their mobile devices and make phone calls or send emails to relatives and friends. Verizon stores that had power
allowed people to walk in and charge up depleted mobile phones and tablets
. The carrier also allowed customers affected to
pay late without getting a late charge
.
AT&T and T-Mobile agreed to carry voice and data traffic from each other's customers
in areas where only one of the two carriers had a signal.
source:
NYPOST