New Apple iPad mini 2 image puts Touch ID back on the table (again)
19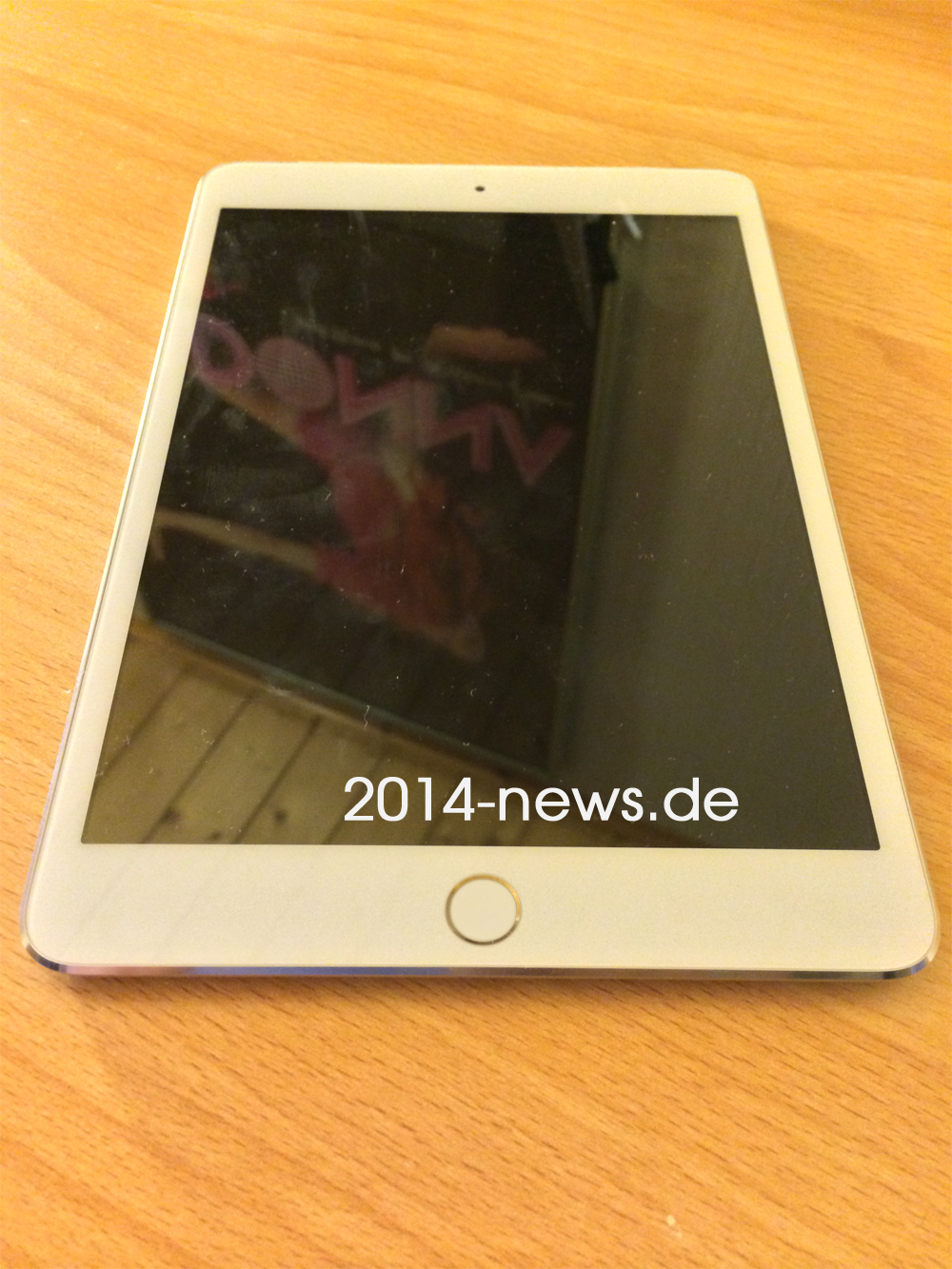 The saga around the next generationof Apple's petite version of the iPad has been taking us for agrotesque spin for the past few months. It therefore feels kind ofwarranted that we're anxious to see Apple get this over with lessthan 40 hours from now. That's not to say that we're not excited for thenew iPads, but the rumor phase has gotten us a little woozy with allof its conflicting reports. The more significant of those have had to dowith the screen
and
Apple'snew Touch ID fingerprint sensor, and specifically: whether such willmake an appearance. The latter is perhaps a tad moreinteresting, since it presents a number of very appealing use cases,not to mention that the overall implementation is currently (HTC Onemax omitted) unsurpassed.
Unfortunately,we've had a ton of diverging reports, though this last one isactually showing off a white iPad mini 2 sporting the new sensor techonce again. And despite our usual unwillingness to speculatedirectly, we are going to say that this one actually looks legit.Hopefully, this isn't just wishful thinking on our part, for we'dlove to see the new tech make an appearance on Apple's full range ofgadgets.
Eitherway, it won't be long now until we know for sure. Speaking of theimpending introduction of the new iPads, you should probably usethe occasion to read up on the new slates.
source: 2014-news