NEC bringing world's thinnest smartphone stateside?
6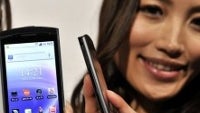 In the dreamland of Japan, the
world's thinnest handset
,
Android-running flip phones
and
Hello Kitty themed devices
live happily together, but while tech nerds stateside may be able to somehow live without the latter, having the world's thinnest smartphone is a question of pride. Don't you worry, though - the States are to gain that pride as well, as the razor thin 0.3" (7.7mm) NEC Medias N-04C was
said to be hitting US soil soon
by influential Japanese daily The Nikkei.
The N-04C actually
beats the ultra thin Samsung Galaxy S II
, which is a hair thicker at 0.33" (8.5mm), and in turn is slimmer than the iPhone 4 at 0.37" (9.3mm). Besides its anorexic waist line, the N-04C is also pretty lightweight as it tips the scales at 3.7 ounces (105 grams).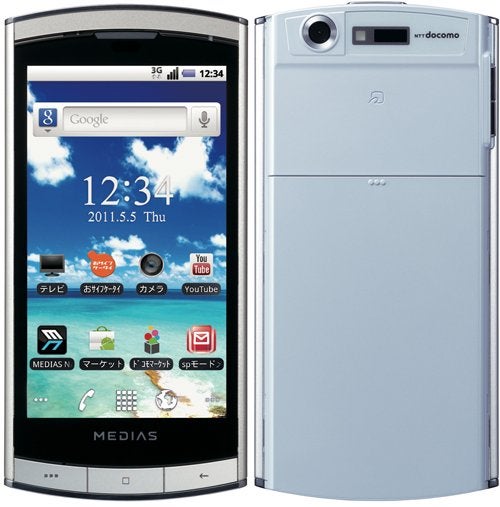 Other notable highlights of the NEC-made phone are its 4-inch screen with a resolution of 480 x 854, an 800MHz processor, a 5-megapixel CMOS camera, all running on Gingerbread on the software front. It's not yet clear what exact version of the handset will the US get, but it's possible that it won't be the exact same one as the Japanese, which features a TV tuner, e-wallet and infrared - all features not widely popular stateside.
NEC Casio Mobile, a joint effort of NEC, Casio and Hitachi, was established in 2009 and has sold half a million of the Medias N-04C since it was announced in February. Later, the company introduced a
water-proof version of the phone
, sacrificing a little thickness as the modified N-06C's profile stood at 0.31" (7.9mm).
NEC
plans to double its phone shipments
outside the Land of the Rising Sun to 1.8 million over the next fiscal year. Does the slim extraordinaire N-04C fit your idea about your next phone? Feel free to share your thoughts in the comments below.
via
TechCrunch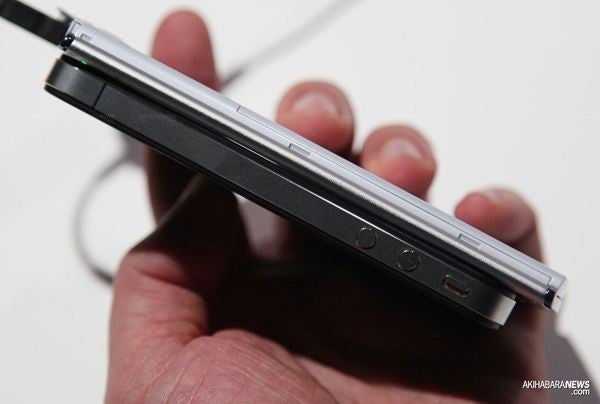 The NEC Medias N-04C compared with the iPhone 4, image courtesy of Akihabara News