Mysterious gaming smartphone by Xiaomi dominates AnTuTu benchmark, beware Razer?
15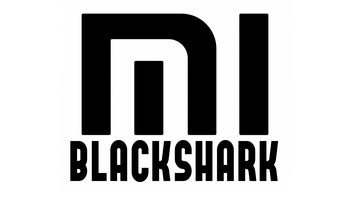 Although it's too early to announce that we are entering into a golden era for gaming smartphones, there seem to be a lot of traction going on in this niche segment. Razer with its Razer Phone was the latest to send the largest ripples that now echo all the way to mainland China, where local superstar Xiaomi could be prepping an answer to Razer.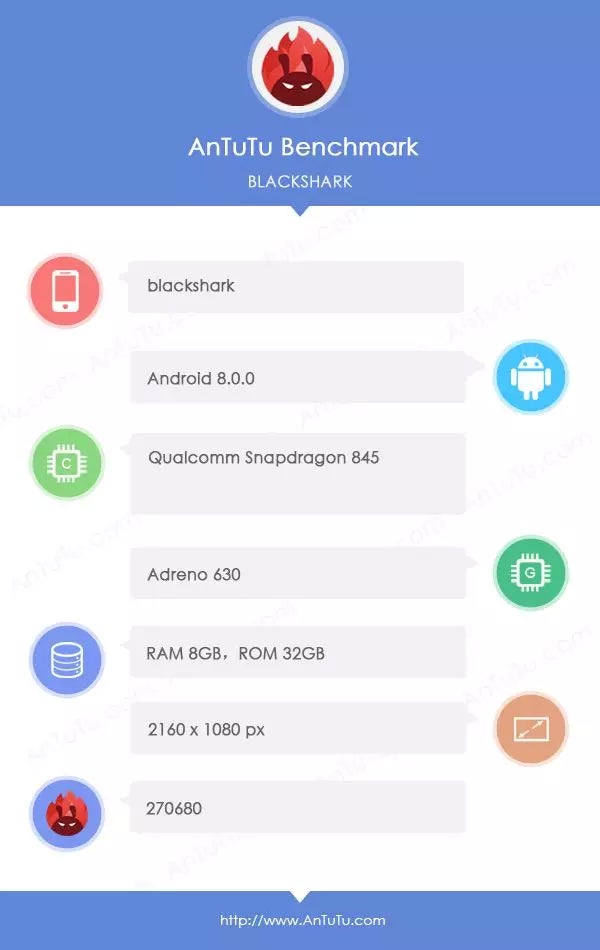 Blackshark AnTuTu score
A recent listing on the popular benchmark AnTuTu reveals an alleged Xiaomi device codenamed "Blackshark" scoring the number-crunching score of 270,680 points, which is more than 100,000 more than what the Razer Phone achieved. It's also one of the highest scores on the synthetic benchmark so far, sweeping
past the Galaxy S9
by a few thousand points.
The "Blackshark" lays out its pitch for a powerful gaming smartphone by having all the the appropriate hardware for the demanding job - endowed with a Qualcomm Snapdragon 845, Adreno 630, 8GB of RAM, 32GB of storage, and Android 8.0 Oreo running all the show, the Blackshark seems to be having just the right tools for the job.
What's more, it seems to have a 18:9 display with a 2,160 by 1,080 pixels on deck, hinting that the phone will boast a modern design.
What lends a little more credibility to this rumored device is the fact that Xiaomi itself launched Black Shark, a daughter company that focuses on mobile gaming.
It seems that this device could be a prototype showcasing the purported might of the so-called above-benchmarked gaming smartphone.
As usual, there is the disclaimer that you should take this rumor with a grain of salt and always question what you see. With that said, a new entrant on the fledgling gaming smartphone market would be welcome, though knowing Xiaomi and its sub brands, such a device would probably have a hard time making its way to the West.
Recommended Stories